As you advance in your career, you'll likely be developing leadership skills across work, teams and client relationships (to name a few!). With leadership comes greater responsibility and bigger challenges. We've sourced expert advice on how to tackle workplace challenges by asking five #LeadingLadies what their biggest leadership challenge has been and how they overcame it.
Suzanne Tonks, Director at Oliver & York Public Affairs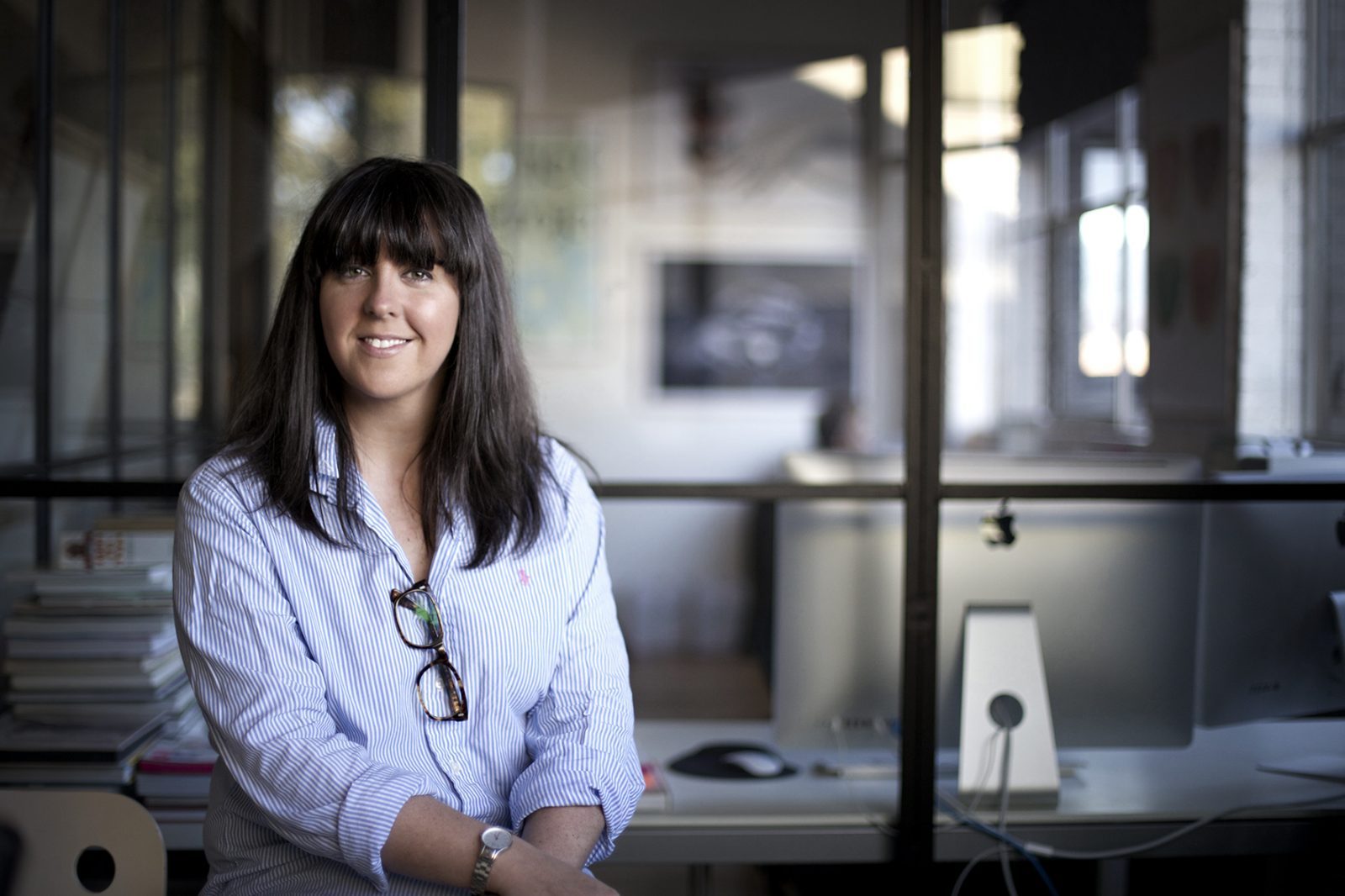 Image by Kristin Wursthorn
We have all architected personal rituals throughout our career that allow us to feel a sense of control in our work, as well as joy. It could be a morning coffee or the simple act of forming a solid to-do list. However, as a leader, the challenge is to question the routines of the workplace. Are they healthy? Are they productive? Do they bring a sense of joy or are they simply old habits?
One of the biggest challenges I've faced is navigating out-of-date rituals and patterns that feel important to people, such as the classic long meeting that could be done more efficiently, and finding time to create a solid business case for change. My best advice in overcoming this is being clear in communicating the benefits of change in an accessible and achievable way. Although challenging at times, this leads to a functioning and positive work environment that is certainly worth the time invested.
Nikki Garvey, Digital Experience & Solutions Lead at J. Walter Thompson Worldwide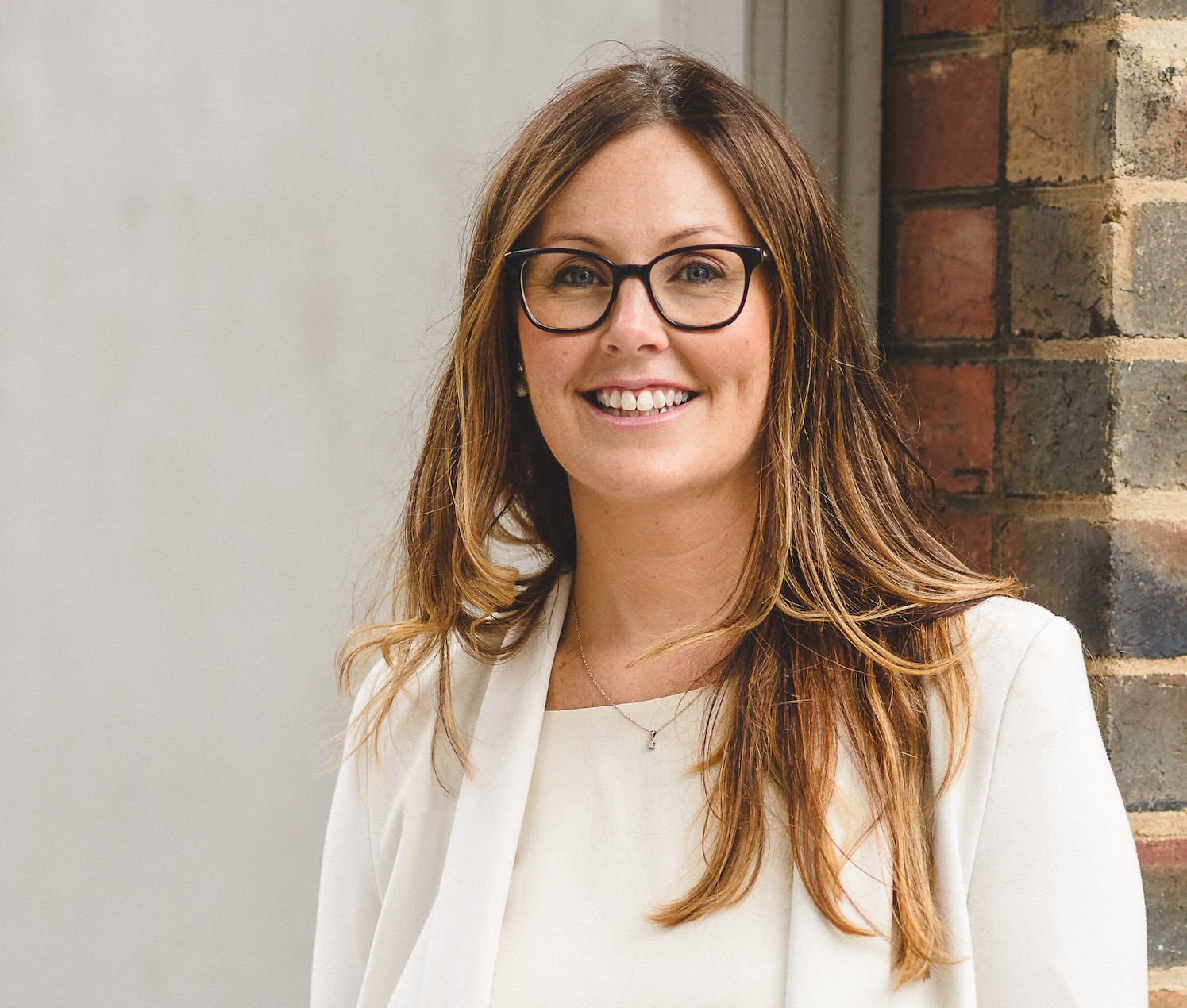 Image by Breeana Dunbar
I have been working in a leadership role for more than 10 years and I have seen the same challenge reoccurring in all of my workplaces: "collaboration, or the lack of it".

I consider the ability to bring great minds and people together a strength of mine. However, it is always a challenge to encourage more experienced members of a team to listen to all of the voices around them.

To overcome this, I always start a project with involvement from the entire team to ensure all members understand the full scope and feel invested from the word go. I have found this approach empowers the team and leads to broader thinking and a much more considered outcome.
Harriet Wray, Chief Operations Officer at Mutiny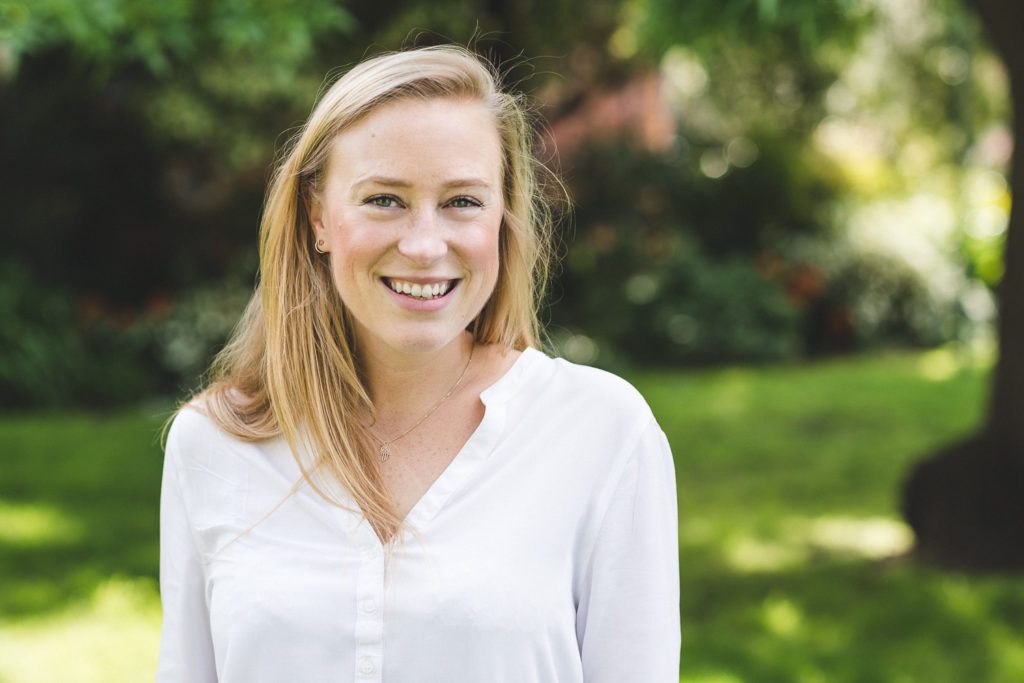 Image by Breeana Dunbar
After 10 years working in delivery within creative agencies, I moved to a product role in tax software at PwC. Product was familiar, but I was no tax specialist. I was now managing large groups of stakeholders, big data sets and mass-market consumer problems, all from within a confusingly structured powerhouse of consultants and accountants.

I tackled the challenge agnostically. I applied my skills and experience to evaluate the key value drivers, engage with stakeholders, external partners and support a team. I quickly came to see the benefits of introducing myself as 'a non- tax person' to a room full of tax people – dissolving expectations and bringing things back to basics. With commitment and patience, my understanding deepened over time and I came to see that if ignorance might be a vulnerability, resourcefulness and honesty is empowering.
Catherine Hills, User Experience and Service Design Director at RMIT Online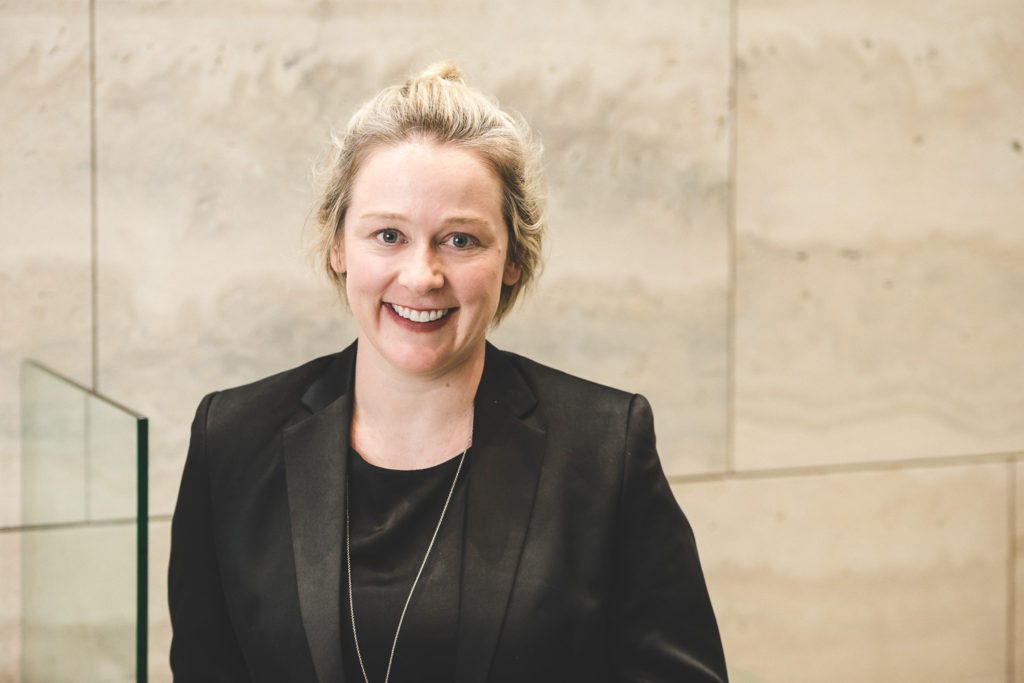 Image by Breeana Dunbar
One of my biggest challenges has been mitigating perceptions of not being commercial. Design leadership is in early maturity, and design leaders have the expectation of behaving like every other business leader and translating our value commercially. However, as design leaders our main priority is to act as an advocate for the people we design for and focus on the customer experience.
We need to challenge fixed mindsets and create growth opportunities to support the needs of the organisation and customer. Mitigating perceptions that might bias colleagues against customer-centricity, and influencing with a user-centred agenda, is a key responsibility of any leader in this capacity. My advice is to also emphasise the importance of creating meaning in our working lives and how invaluable the results are for people who use our systems, products and services.
Audrey Bugeja, Managing Editor at Sneaker Freaker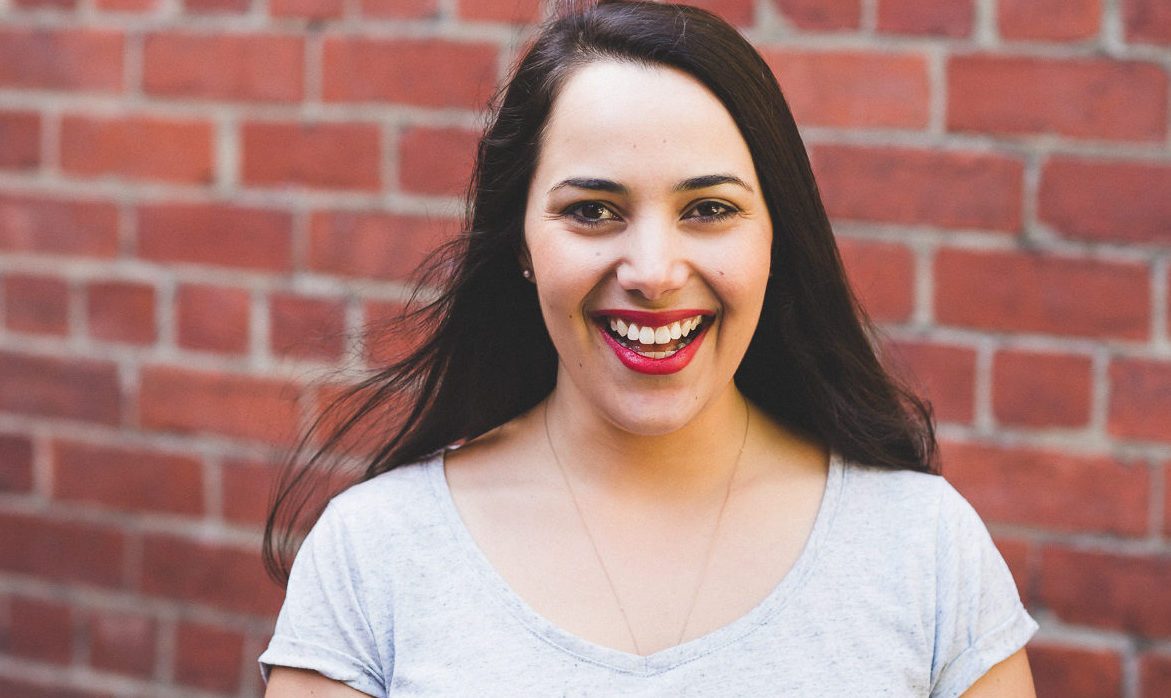 Image by Breeana Dunbar
Throughout my career there have been a number of challenges, however one that stands out is when I became leader of a team that needed to be guided through significant organisational changes. What the current team was used to was no longer, how they went about their day-to-day changed, expectations heightened and there was a question mark on company structure. The changes implemented were positive, however for a team that was so used to a certain way of working, there needed to be a strategy put in place to ensure that there was a way forward that all could see and understand.
Injecting the team with positivity, being absolutely transparent with goals and sticking to my word were vital in ensuring that we could – as a team – progress and embrace the changes. Naturally, there were challenges in this process, but they were overcome. It was important for me to constantly think of how I could be doing things better, learn from experiences and listen to my team.
These are just some of the leadership challenges our #LeadingLadies have experienced as they progressed and advanced in their careers. A common thread in overcoming these challenges is ensuring you are open and clear in your communication, and listen to the team around you.
Learn more insights from our #LeadingLadies here.