Boutique PR, Advertising and Marketing Recruitment Services
Matching industry leaders with high calibre talent in Sydney & Melbourne

The Agency Iceberg PR Salary & Culture Guide data was collected anonymously over a three-month period to gather insight as to how people feel about their salaries, promotion opportunities and recognition, and value placed on non-monetary benefits such as working from home. The PR Salary & Culture Guide gives an indication of current public relation agency salary standards, from PR Coordinator to senior leadership levels.
This year, Agency Iceberg has chosen two not-for-profit charities that we care about, for all proceeds of the PR Salary & Culture Guide to go towards.
Youth Projects and Melbourne City Mission are doing amazing work within our community and it's our honour to support them!  Please read more about each organisation when you click the  "Add to cart" button.
After payment, you'll receive an electronic copy! 
Please note the PR Salary & Culture Guide 2022 is copyright and cannot be copied, shared or redistributed on any third-party platform.
* Once paid for, ensure to check your spam or promotional inbox as the email might go there.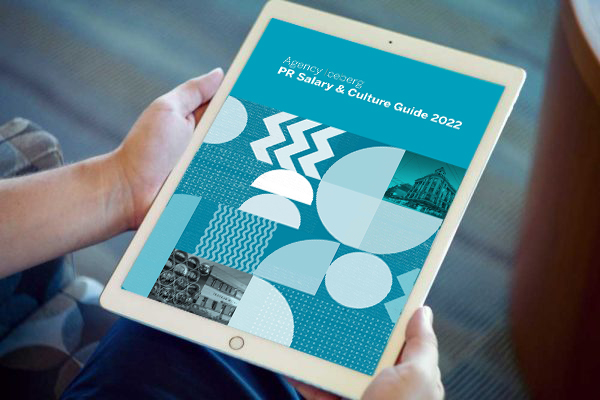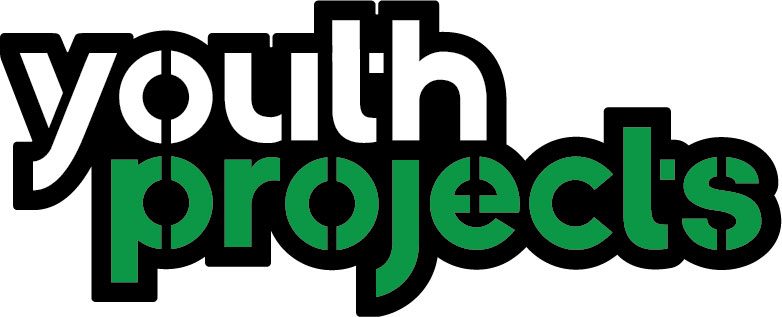 Youth Projects is an independent, registered charity that provides front line support to young people and individuals experiencing disadvantage, unemployment, homelessness, alcohol and other drug issues. They also help those looking to re-engage with learning and employment while recognising the complex and varying needs of the people they work with and go above and beyond, 365 days a year, to provide pathways out of poverty.
They work with people facing barriers to social and economic participation with a primary focus on young people and people experiencing homelessness to provide responsive and timely intervention to open up pathways out of poverty and homelessness – breaking the cycle of disadvantage. For more information about Youth Projects, visit their website https://www.youthprojects.org.au/
Youth Projects has supported thousands of homeless youth around Melbourne and we are amazed at what they've accomplished in the community.
Established in 1854, Melbourne City Mission (MCM) is one of Victoria's oldest, largest and most diverse 'for-purpose' community service organisations. Their vision is to create a fair and just community where people have equitable access to opportunities and resources. They do this by helping people and communities develop their own pathways away from disadvantage.
 MCM's guiding purpose is to enable people to lead positive lives. They work with people at risk of poor outcomes to break down barriers and disrupt disadvantage so that those MCM supports achieve their best future, their way. They provide a broad range of support in homelessness, early years, disability, palliative care, early childhood intervention services, and education. They focus on addressing the needs of the whole person and delivering holistic services that achieve sustainable positive change in people's lives. For more information visit their website https://www.mcm.org.au/.
Agency Iceberg is proud to support MCM and we're in awe of everything that they have accomplished in over 150 years of existance.