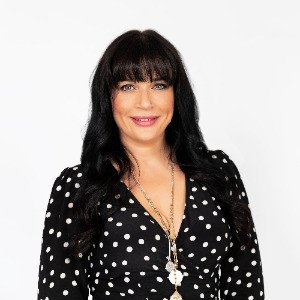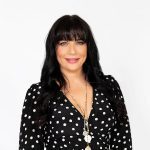 Anna O'Dea
Australian recruitment expert Anna O'Dea has placed thousands of employees in Australia's most prestigious workplaces, working with award winning creative teams, brands and global agencies.
Working for global recruitment companies scouring the world for the most talented creatives and advertising specialists, Anna has a knack for knowing just the right person for the right job every time.
Responsible for analysing the world's marketplace to secure the best talent for some of Australia's most respected agencies, Anna knows all too well the importance of good relationships, work ethic and taking the time to find the right person for the right job.
"I have not met a recruiter that truly understands and partners with a business the way that Anna does." – McCann Worldgroup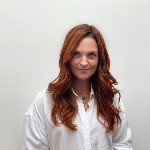 Anna Kennedy
With 18 years combined experience in fashion retail & wholesale, marketing, digital marketing, communications, PR and event management, and an Advanced Diploma in Business, Public Relations.
Anna is a very enthusiastic and passionate marketing professional with a very keen interest in both traditional marketing techniques as well as the exploring the need for developing technologies including various forms of social media. 
Anna has worked in fashion, health, luxury cars, not-for-profit and now we are excited to have her apart of the Agency Iceberg and LeadingLadies team.
annakennedy@agencyiceberg.com.au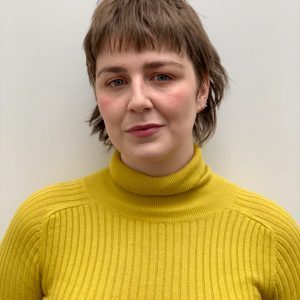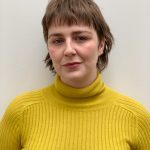 Kate O'Hanlon
Content & Social Media Executive
With an academic background in creative writing, editing and literature, Kate brings a unique perspective to digital content and social media creation.
Cutting her teeth as an agency copywriter during the SEO boom, Kate knows the content hustle back to front and has mastered the art of seamlessly working the term 'best interior designer Melbourne' into a page four different times without rearranging the words. She also is also passionate about communicating in meaningful ways and breaking through the wall of hype to create a genuine connection with digital audiences.
Outside of her life at Agency Iceberg and Leading Ladies, Kate is wrangling with her masters thesis, which will hopefully become her first novel. She is also a fashion nerd, is really good at finding new ways to eat poached eggs, and owns a cat named Polonium.
kate@agencyiceberg.com.au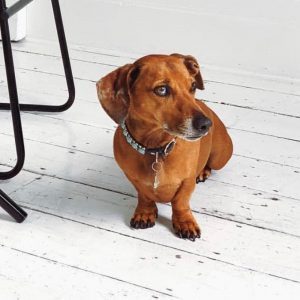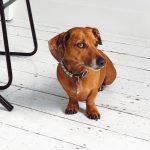 Marlowe O'Dea
Marlowe O'Dea is the Head of Security at Agency Iceberg. An avid barker, he hates it when the doorbell rings and loves being by his Mum Anna O'Dea's side.
Marlowe is also known by his nickname Wiggs, Wiggies or Biggie.