Boutique PR, Advertising and Marketing Recruitment Services
Matching industry leaders with high calibre talent in Sydney & Melbourne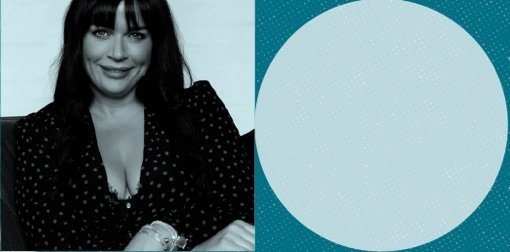 Anna O'Dea
Founder & Director
Australian recruitment expert Anna O'Dea has placed thousands of employees in Australia's most prestigious workplaces, working with award-winning creative teams, brands and global agencies.
Working for global recruitment companies scouring the world for the most talented creatives and advertising specialists, Anna has a knack for knowing just the right person for the right job every time.
Responsible for analysing the world's marketplace to secure the best talent for some of Australia's most respected agencies, Anna knows all too well the importance of good relationships, work ethic, and taking the time to find the right person for the right job.
"I have not met a recruiter that truly understands and partners with a business the way that Anna does." – McCann Worldgroup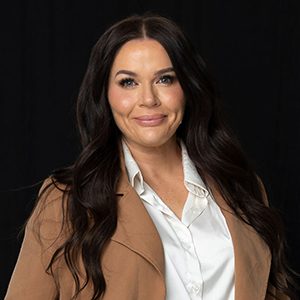 Marlowe O'Dea
Head of Security
Marlowe O'Dea is the Head of Security at Agency Iceberg. An avid barker, he hates it when the doorbell rings and loves being by his Mum Anna O'Dea's side.
Marlowe is also known by his nickname Wiggs, Wiggies or Biggie.