Have you ever wanted to read the mind of your interviewer? In such a competitive job market, small things can make a huge difference when it comes to who's hired and who's not. To find out what makes someone stand out, we asked five of our #LeadingLadies for the top trait they look for when hiring new talent.
Sujata Raman, Regional Managing Director, Abercrombie & Kent Australia / Asia Pacific
Top trait: Attitude
Why: The top trait I look for when recruiting is Attitude. I firmly believe you can teach most other skills if candidates have the right approach to the job – if they are passionate about learning, interested enough to make the effort and have a positive attitude towards teamwork and engagement. Conversely, it doesn't matter how skilled a candidate is; if they don't have the right attitude towards work and the organisation, as an employer you are starting on the back foot.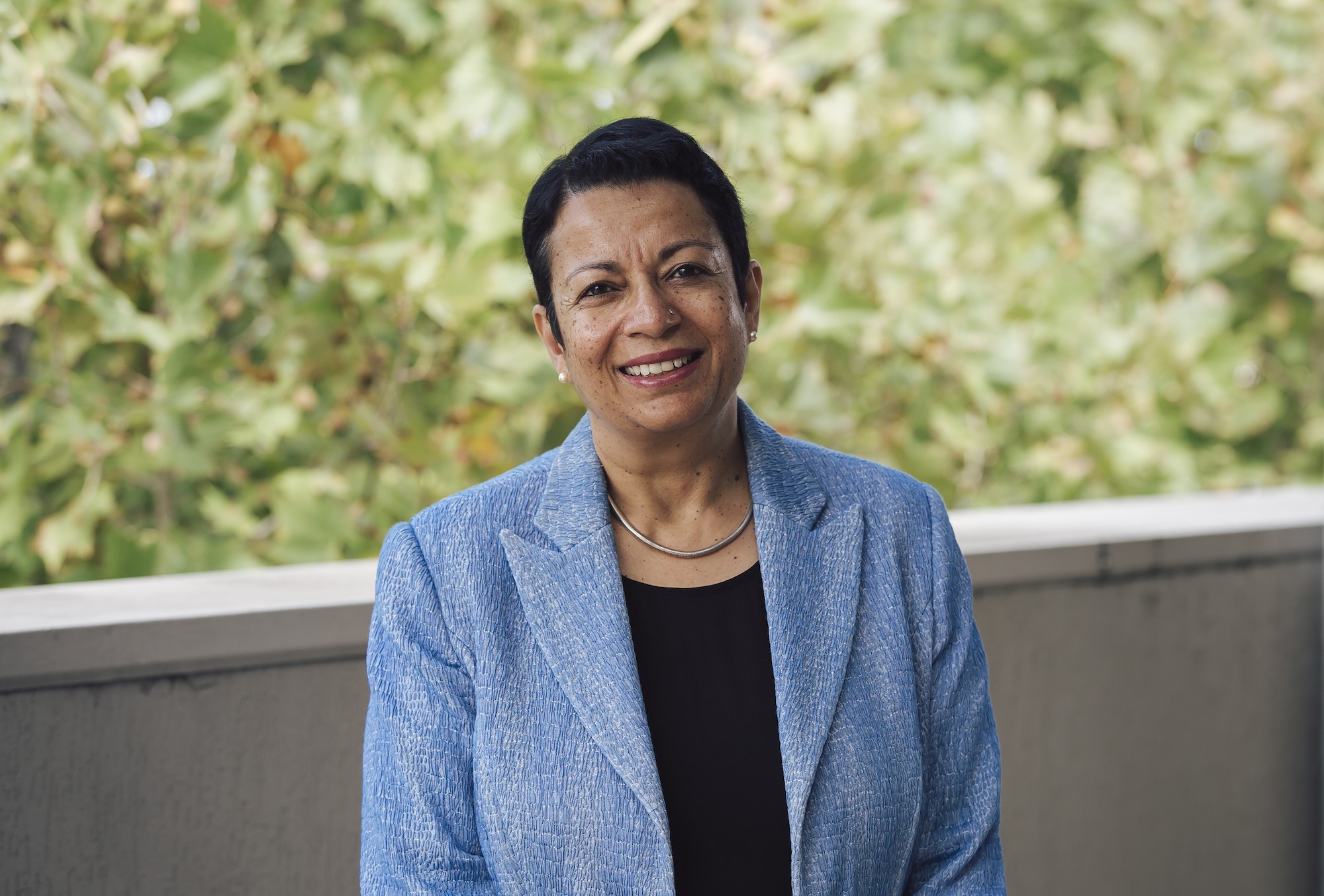 Image by Courtney King.
Helen Souness, CEO of RMIT Online
Top trait: Self-awareness
Why: The ability to reflect on what went well and what has not and learn from it, ability to take feedback and grow from it. I think lack of self awareness is a dangerous gap in a people manager. Let alone a leader. To develop self-awareness, people can request feedback often and then reflect often on the feedback and what is working and where they might try new approaches.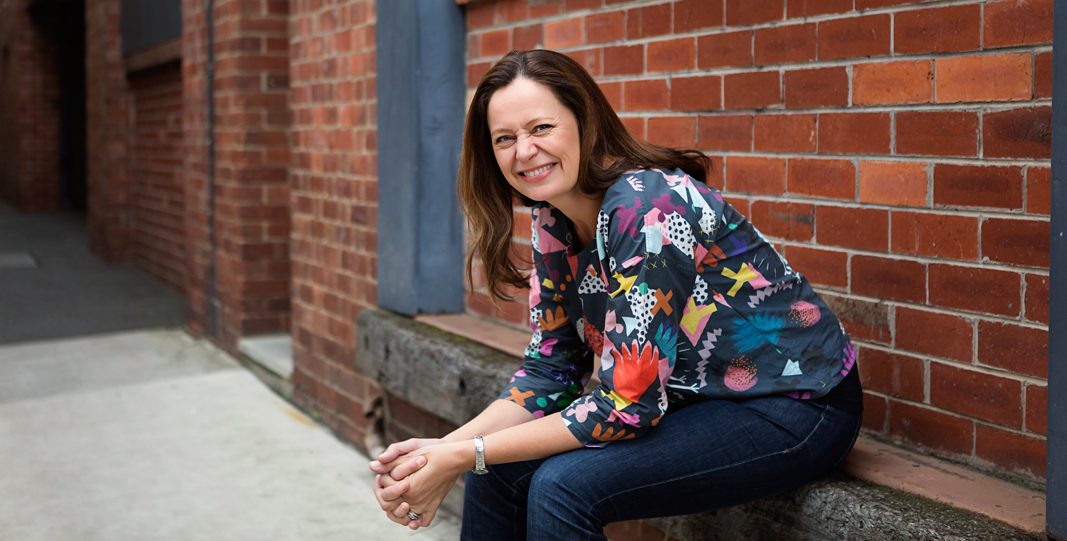 Image by House of Sage Photography.
Jen Sharpe, Founder & Managing Director of Think HQ
Top trait: Commitment
Why: When you make a commitment, it's important to see it through. I find it really off-putting when I see a CV with more 12-18 month stints than anything long term. It says to me that the applicant isn't willing to stick out challenging times, that they're willing to just move on instead. Committing to a job means you'll learn a lot more about yourself and the business, and you'll come out more knowledgeable and resilient from your experience.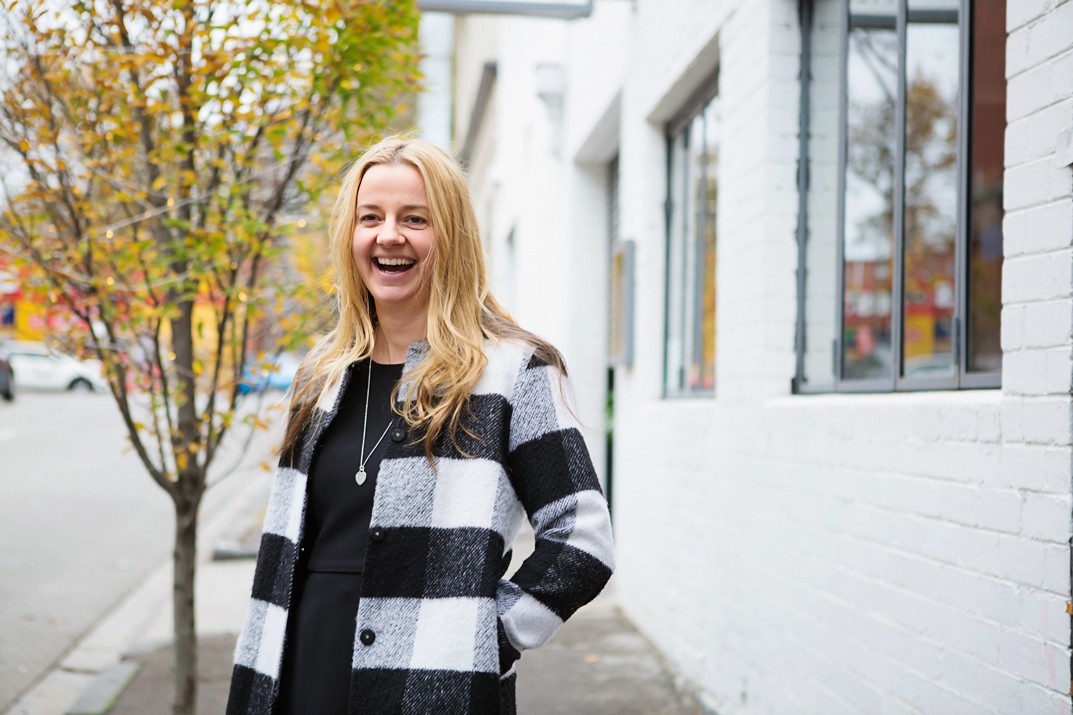 Image by House of Sage Photography.
Kate Forbes, Director, opr
Top traits: Resilience, Empathy
Why: The top trait I look for when interviewing candidates is resilience. We work in a fast-paced and demanding industry, with constant client demands combined with often punishing deadlines, so an ability to demonstrate a positive can-do attitude and determination to 'ride out the storm' during the tough times, is key. Also, the ability to demonstrate understanding that the situation is temporary. We all know not every day can be a great day – so I like to discuss with candidates how they overcome obstacles and react to the tougher times. Additionally – and arguably just as important – is empathy. A candidate must possess this to contribute to our culture and always demonstrate respect, kindness and understanding towards colleagues, managers, suppliers and clients alike.
Image by House of Sage Photography.
Elly Hewitt, Managing Director, Alt/Shift
Top traits: Hunger, IQ & EQ
Why: The first trait off the bat for me is hunger. Not the reaching for the snacks kind (although you would very much fit in well to the Alt/Shift office), but the professional kind. I want to see visible hunger for the role, the work, for results, and of course to work for Alt/Shift!
Next is a good balance of IQ and EQ. Nine times out of ten we win business on two key things. Our thinking and the client's desire to work with the team they meet in the pitch. Having the smarts is one thing, but not having the ability to communicate means the first trait is a mute point. Clients buy in to people, not the agency name on the front door, so it's important to me that my team are clever, creative and charming to boot.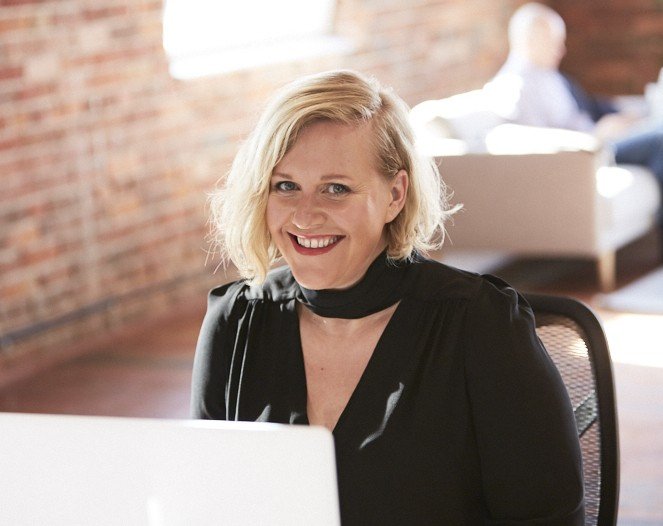 Image by Breeana Dunbar.
These are just some of the essential traits our #LeadingLadies look for when it comes to hiring a new staff member. Whilst every leader and organisation will prioritise different qualities, next time you go for a job interview, it would be worthwhile considering these traits. For tips on tackling your next job interview, click here.