Boutique PR, Advertising and Marketing Recruitment Services
Matching industry leaders with high calibre talent in Sydney & Melbourne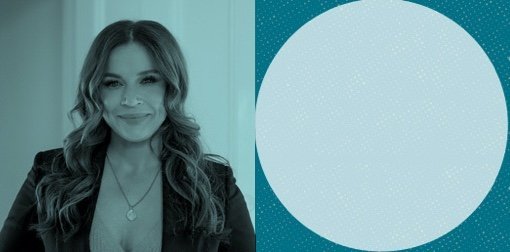 The Agency Iceberg Digital Salary Survey & Guide is a snapshot of the current digital agency landscape. The Guide's aim is to provide Creative & Digital Talent information about current permanent, freelance and hourly rates being paid across Digital Production, Project Management, Copywriting, Social Media, UX/UI and Front End Development. Agency Iceberg have collected salary data through an anonymous online survey. Download this comprehensive guide by clicking the button below. After payment, you will receive an electronic copy via e-mail!
* Once paid for, ensure to check your spam or promotional inbox as the email might go there.
* Please note the Agency Iceberg PR Salary Survey & Guide 2022 is copyright and cannot be copied, shared or redistributed on any third-party platform.