What's your current role?
I'm the Head of Social Media at Mango Communications. When I started here three years ago, there was one person and a freelancer and now it's a team in it's own right.
How do you manage client expectations around social?
Very carefully, and from the planning stage but also the conversations around pay-to-play. It's not a case of things going viral and everything being wonderful, it's about understanding the role of content. We need to know that clients understand that some ideas are big and will have big results but others are a test-and-learn or designed for engagement and reach.
Influencer marketing is a bit of a hot topic at the moment- what's your view on how this should be used?
There is a legitimate role for authentic sharing. When it comes to creating sponsored content, we work together to produce content that's right for their platforms and our brands. But it needs to be clear that it's sponsored. That's really important. It's not an accident. We don't want things to appear awkward.
It's an important way to differentiate the work that you can do with influencers. Influencers should get paid for the time they spend doing the work but it has to work for both parties and for the audience. Neither side wants to be annoying the audience.
What's the issue that's facing Influencer Marketing?
Authenticity is the biggest problem. Sometimes influencer marketing just smarts. When it's bad, it just doesn't work. No normal person would do that and it feels underhand. That becomes what people pick up on. Don't pretend something is natural when it's not.
The things that take the time are finding the right people for the brand, and the right agreement. The way we work is very rigorous, there's contracting and we make sure that we know what's expected and it's fair for both parties.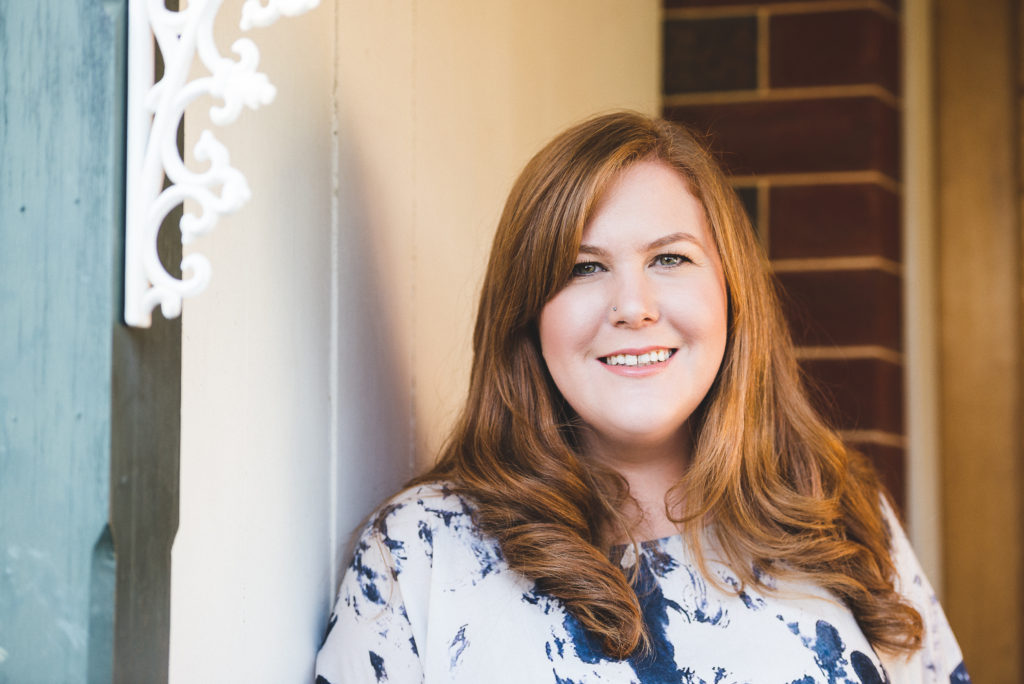 Do you think that social still has to prove itself?
Oh yes, 100%. You have to constantly showcase your results. The curse and the benefit of social are the numbers and the fact that there are so many ways to look at them. Of course, the really important ones of course are hardest to measure.
What's your take on the emergence of the social 'guru'?
I've never heard a word that makes me cringe more. It makes the industry seem flippant when, in fact, building trust with clients, and knowing how to use trends while maintaining the essence of a brand is all about knowledge. That rigour is the important part.
The 'guru' thing comes from the speed and continual changes. There are whole sites dedicated to the updates on social channels and platforms, predictions and what's next, there's so much info out there. Social is about constant edits and evolutions. People are always trying to predict what's next.
Periscope was the big word not long ago. Then again, so was Snapchat. Now Snapchat's growing but Periscope died before it started. You need to be keeping up, and that's where the gurus come along. A lot of the time it's just a transient opinion.
What happens when you have a client who always wants to use the latest thing?
Budgets… jumping from one thing to the next is not a great use of budget, you need to have a long term plan. That prevents us from being the agency that jumps on the new thing for the sake of it. We want to have that rigour. We will, of course, try new things where it's relevant and appropriate but we're never going to do something just because it's the flavour of the month. We're about keeping an eye on it and waiting to see if it's right.
Being first has lost its shine, its about being timely. Some things are really cool when they come to market but it's about using technology to complement a campaign or a brand, not create it.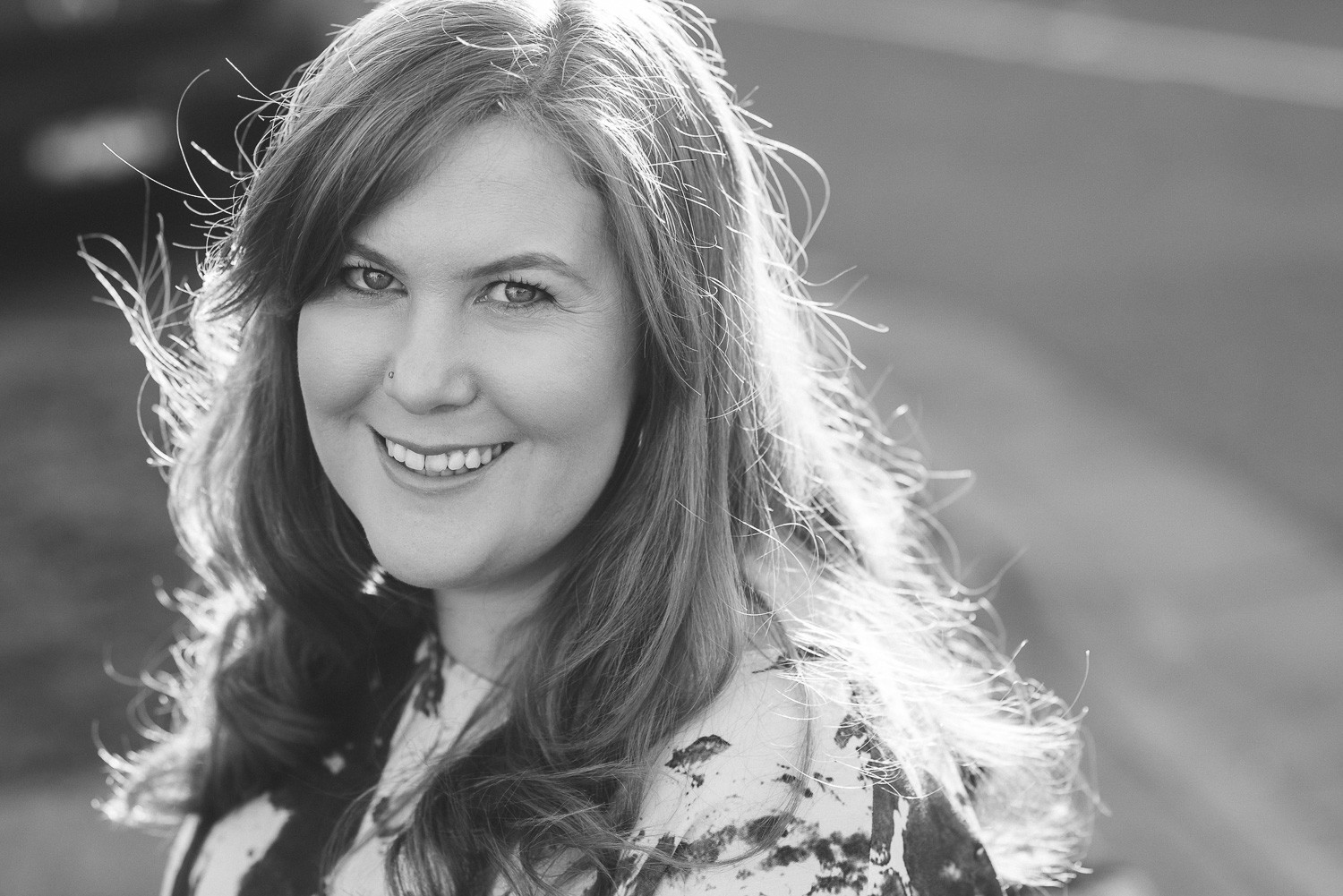 Where do you think social is headed next?
Social is being positioned as a mass media platform, not something just for engagement, and that changes its role. It's not just this thing that which you can 'like' or get some followers on, it's increasingly integrated.
Initially, it was hard to use social for tracking but now you can use it really well to look at conversion. The Country Road report that just came out was really interesting and it was great to see a report that looked at social as a really core part of the marketing mix. It's not a bonus any more, it's not the add on, it's a critical piece of a campaign.
So since social in increasingly everywhere, how important is it to 'switch off'?
When I started, I was trying to blog and be on Twitter all the time. It's not me. And it's just as important for me to understand what's going on for people outside of their digital windows. It's actually better for me and my career to disconnect and be out there and enjoying it.
How do you disconnect?
I have two Cavalier Spaniels, Mylo and Zoro. When I come through my door, no matter what's happened, I get greeted by these two bolts of fur and then that's it. I leave my phone at home and we go to the park.
Follow Penelope's career journey on LinkedIn.
Agency Iceberg places staff at Mango Communications.
Keen to have a confidential chat? Get in touch.
Images by Breeana Dunbar Photography.