Alexandra Omerod is the CEO of Luxico, a high end, home-hotel rental agency that she founded with her husband Tom back in 2013. Alex is a big picture thinker and frequently labelled as a tech 'disruptor' ( a term she considers bullshit) due to the way her business uses technology to combine the tourism and real estate industries. Alex was kind enough to chat to us about the ins and outs of her career to date and what it's like to be a woman in tech.

By the time I was 24, I was self employed.
I started out in film production after doing a media arts degree and that took me into advertising. I had a branding agency with a couple of mates that went on for 6-7 years. When the GFC hit, we all went our separate ways and I went into a strategic consulting role.

On playing to her strengths
Through that journey running the agency I learnt a lot about myself as a manager. The realisation I came to after struggling and taking myself to numerous courses about how to be a manager was that I was a really shit manager.
My personality type is such that I am earmarked by all employees as an inspirational leader and a really terrible manager.
That realisation was integral for me deciding to transition into a different role and play to my strengths. I'm a big picture thinker and I move quickly. If you can't keep up with me, I'm not going to stop and take you along for the ride.

Nowadays I'm not a bad mentor but I remain a terrible day to day manager. I can't seem to slow down enough to take someone through the learning steps. I've tried that, but it's not my forte. I'm not a details person. Coming to this realisation about myself also made it easier to recognise who I need to employ under me. Rather than having staff who were junior and needed management, I was better off having a smaller number of experienced people working with me.

On starting Luxico
Next I went into a strategic role for Melbourne Airport. That was a great opportunity, as it gave me a really good foothold in the tourism industry. I also had two children during this time and Tom and I decided to undergo a sea change to the Mornington Peninsula. We began renting out our home in Melbourne on a short term basis so that we could still use it when we came back up to town.
Really quickly we recognised that there was a gap in the market for high quality short term accommodation. Through Luxico, we were able to carve out a niche offering high quality accommodation in urban markets which didn't exist in 2013. Whilst the holiday accommodation in regional seaside markets was well established back then, there were limited options in the city. The options were serviced apartments or if you were lucky, something on Stayz that was filled with someone's dodgy leftover furniture they'd dragged out of the garage.

On drawing inspiration from family life
We noticed the need for higher quality accommodation from the consumer side too as we had our own family and were avid travellers. There's only so much fun you can have when you're keeping a baby in a portable crib in a walk in wardrobe or in the bathroom. Hotels become dead to you.
I think a lot of businesses are born out of personal need and experience. That's why there are so many female business owners known as 'momtrepreneurs' because when you have kids you start seeing all these gaps in the market. When you start a family you learn a lot about what other families need.
Tom and I had no business plan when we started Luxico. No real vision for it in the beginning. In fact The name we came up with on the back of a serviette in a café because our accountant told us we needed to set up a separate entity now we were renting out other people's homes.
On scaling up
In the six years since we started Luxico, Airbnb has really opened up the market, but we've made a niche in the luxury space and pushed into the service element of it so it's possible for Luxico clients to have things like a personal 24/7 concierge who manages their stay. We now have a team of about 20 . It's been an interesting journey to observe where we were before to where we are now and how we deliver high touch service at scale.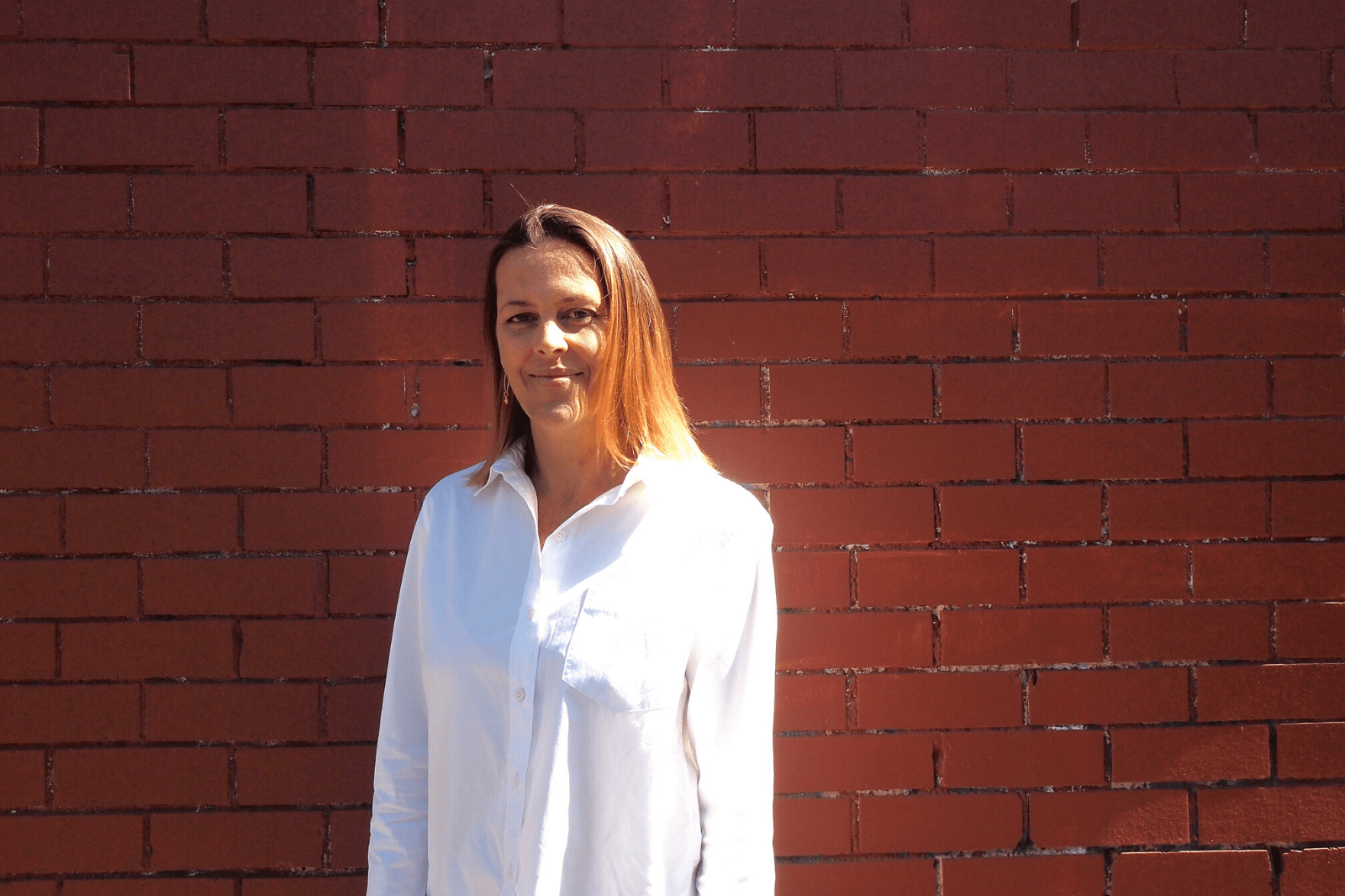 On advice to young entrepreneurs
My advice to first time business owners would be to have a crack.
The first thing to do when you've got an idea is to have a go. Decide what it is you are willing to risk and just go out and do it. Don't overthink it because you'll potentially be spending money and not actually achieve anything. Find a way to prove concept as quickly and inexpensively as possible without going too far and in depth into planning, seeking advice or overthinking things. Start by asking: is there a need for this? What is the pain point you're taking away? How do you achieve that in a meaningful way? Then develop that concept at a small scale before you turn it into a full blown business.
On the challenges of working with a partner
When working professionally with a partner, it's important to have clearly defined roles. This is not an easy thing to do. At Luxico I'm the boss and always have been. However, my job as the boss is made far more difficult by the fact that I work so closely with Tom because he is as invested in every aspect of the business and sometimes we don't have the same vision. We have a general manager who is the third person within our core leadership team and serves to split the difference.
…and the advantages
Working your partner means you are living and breathing every aspect of your work together, you're celebrating success together and you experience failure together too. Ultimately this means you have a better understanding of one another. Running a business is a stressful thing regardless of whether it is succeeding or struggling. Having someone to share that stress with and spitball ideas with is really important and if it's your partner as well it's an added layer of support. Working together has made us stronger and I hope it stays that way.
On being a woman in tech
I'm lucky enough to get invited to tech conferences and dinners but it's really appalling how few women are there. The last one I went to there were only eight women out of 100 people. I think I get invited more because of my gender than my qualifications. For a while I found this tokenism irritating. I told Tom about it and he said to me 'are you mad? I would kill for these opportunities'. You've got to flip your mindset and see it as an advantage and a positive thing rather than take the cynical path. There's always another side to it. Find the advantage and use it.