Today job-hopping is increasingly popular for those in search of promotion, challenge and new experiences. However, this week's #LeadingLady has set an example of what career longevity and loyalty looks like, working at specialist, luxury travel giant Abercrombie & Kent (A&K) for more than thirty years.
Sujata Raman joined A&K Egypt to manage its Australian business in 1984, then relocated to Melbourne to set up Australian operations, became General Manager and then Managing Director of Australia & New Zealand, before settling into her current role as Regional Managing Director for Australia and the Asia Pacific region.
#LeadingLadies spoke to Sujata about her career journey, what's kept her motivated to stay employed with one brand and how she's continued to find passion, challenge and opportunity in the same organisation for more than three decades.
The travel industry has evolved significantly over the years and continues to change in the face of world events, technology and consumer expectations. How has A&K stayed relevant in such a competitive and challenging market?
We've been very specific about the need to carve out a niche. Increasingly, we see there is no value in being a generalist, you have to be a specialist, which has worked for us from the beginning. It's difficult to describe ourselves as simply a luxury travel company, because I think people perceive luxury as a beautiful hotel room. Consumers have moved away from commodity travel, they're seeking something more experiential – behind the scenes access that travellers don't know exists or wouldn't know how to organise themselves; like access to a local personality, participation in a spiritual ceremony,  or after-hours access to a world famous museum, for example.
You're enjoying a fulfilling career journey at A&K, where career longevity is normal. What is it about A&K's culture that has seen almost 50% staff retention for more than 10 years?
There's always something new on the horizon at A&K. I was recently at an agency event in Chicago and our founder Geoffrey Kent gave a keynote address. Every morning he asks himself, 'when was the last time you did something for the first time?' – that's something that is very strongly encapsulated at A&K, we're always looking for the next new thing. Businesses need to move forward to constantly keep people engaged.
We have a culture committed to excellence, and we strive for perfection. This gives staff a sense of worth and reward.
We can't underestimate the brand and reputation either. The satisfaction that comes with working for a brand that is recognised in an industry that is often perceived as only booking flights and accommodation is very rewarding.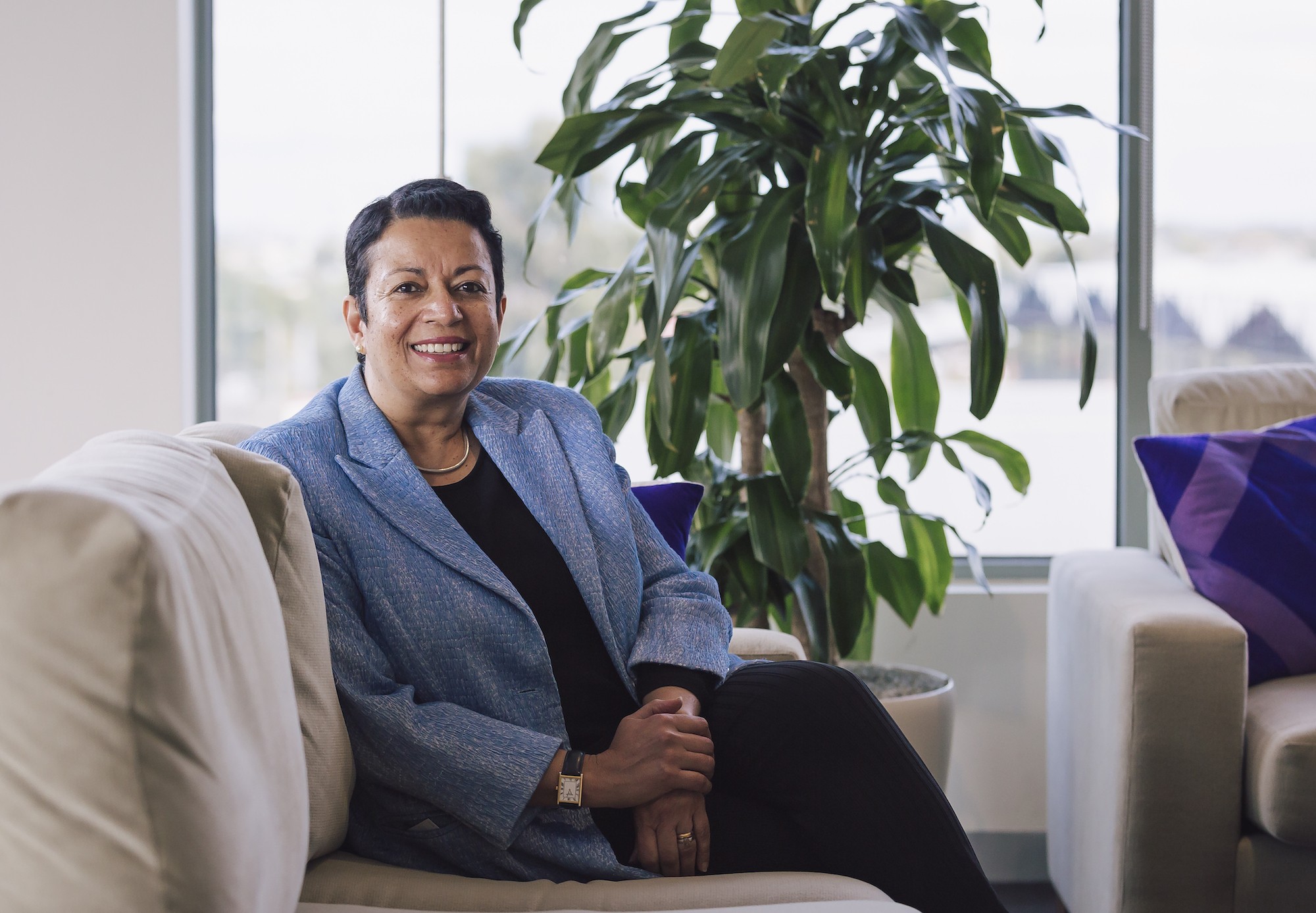 The culture fostered at A&K contributes to career longevity for existing staff and attracts new talent. What capabilities and attitudes does A&K seek in talent to compliment the vast experience already held within the business?
We're very clear about the fact that we don't know it all, and even if we did, things constantly change! You've got to get new blood into a business otherwise you run the risk of stagnation. When we look for new people, attitude is everything. With the right attitude most people can be taught. We look for people with very different skills to those already existing within the business – so we always have complimentary but diverse skills.
What are your three tips on how to find challenge and retain motivation and passion within a single organisation rather than seeking external career moves?
My first tip is to keep moving. The day you find yourself on a treadmill, get off. You've got to innovate.
The second is to seek out the unknown, to step out of your comfort zone. Whether that's in your specific role or in terms of what the business is doing, there needs to be an element of risk. Challenge brings new opportunities.
My final tip is to mentor newcomers. For those who have been in a business for a while, seeing the increase in new staff coming in and progression within the business is extremely satisfying.
As a senior leader, how do you advise your teams when it comes to carving out meaningful and successful career progression at A&K?
When we interview people, I like to ask them where they see themselves in three or five years. It gives us a sense of where they want to move in their own careers and the opportunity for us to work out if that's compatible with the direction of that role.
Once you're working off the same page, ensuring people have career progression if that's what they want (remembering that some people don't), we make sure there are constant touch points with their immediate manager to ensure that they're on track. If they're not on track in their own view of their career or of what the company expects from them, then we can make changes immediately and quickly.
We encourage people to put their hand up if they see opportunities for progression, and to have mentors outside of the business or the industry. In most careers there's an element of luck, but for the most part I think you have to make your own luck.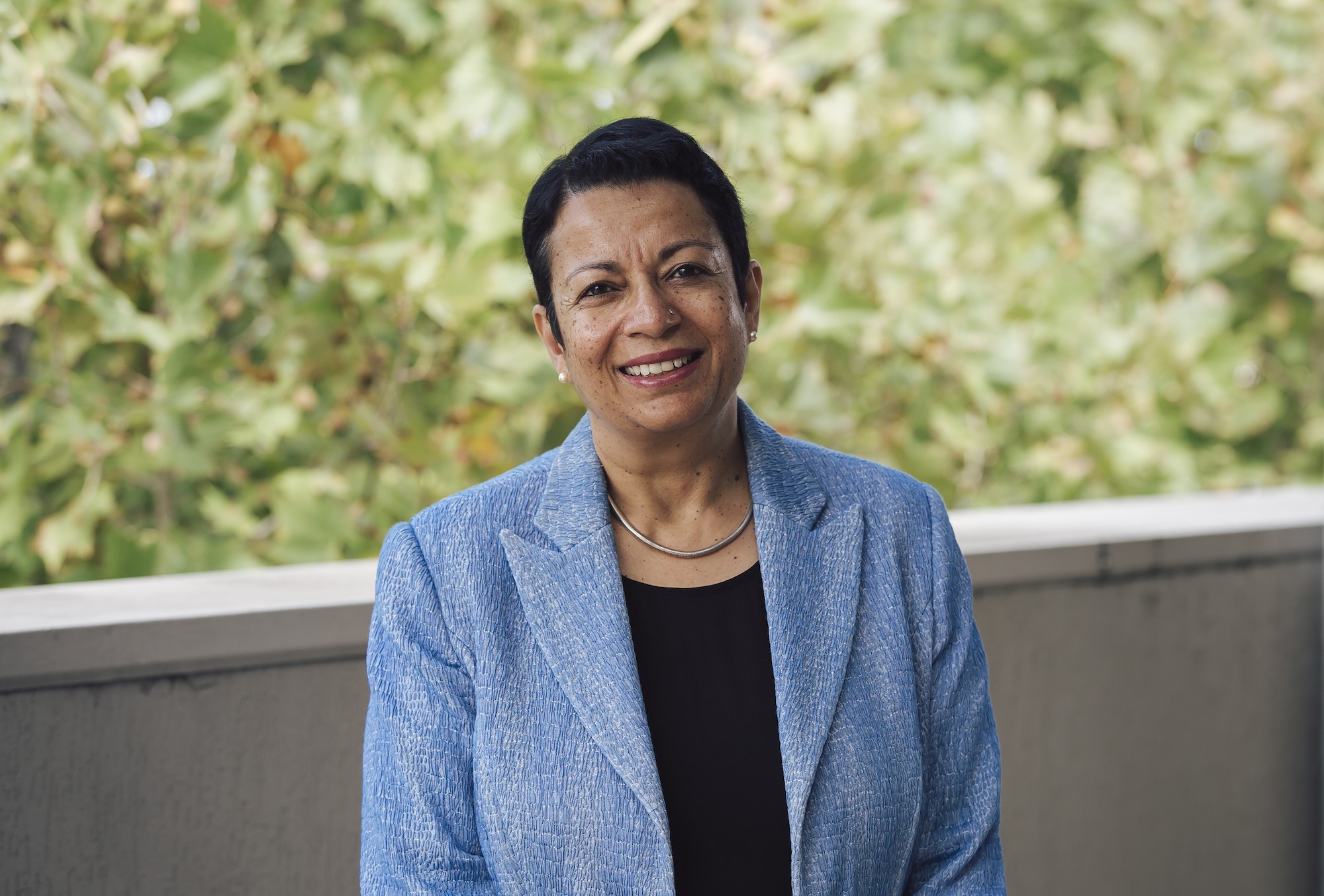 Which women in business inspire you and why?
The first is not a specific woman but a group of women. Through A&K's philanthropic arm we set up bike shops around the world, providing a shipment of bikes for villages to set up a bike shop to repair, sell and reorder bikes, run by a group of women. They are amazing, they have become so entrepreneurial – women who've really done nothing like this before and have just grabbed this opportunity with both hands and run with it. The very first village we started is in Zambia, they're a group of inspirational women.
A woman that I've always had a lot of admiration for is Dr Catherine Hamlin, an Australian who set up a fistula hospital in Ethiopia. She'd be in her nineties now. She had a vision and she started something in a completely unknown part of Ethiopia, at that time it would have been a completely unknown part of the world. I admire her because she's been able to make a real difference to women's lives.
From a purely corporate sense, Gail Kelly, the former CEO of Westpac. To reach the career heights she did with four children while fulfilling numerous family obligations, just shows you anyone that really strives to achieve career success and life balance can.
What legacy would you like to leave behind at A&K and in the industry for future generations to aspire to?
I strongly believe you have to find your passion and stick to it, otherwise a job just becomes a job. You can never truly be good at something that you're not wholeheartedly passionate about. Find your passion and stick to it. I hope to set standards – you can set the standard for yourself and you can set the standard that other people aspire to.
Connect with Sujata Raman.
For more #LeadingLadies interviews and updates, head here.
Photography by Courtney King.