Stress and depression in the workplace. Why do we want to talk about it? According to the State of Workplace Mental Health in Australia, one in five Australian employees is likely to be living with a mental health condition, and a whopping 45% of Aussies identify their workplace as a source of stress.
These are issues that we can no longer ignore. It is costing workplaces across the country around $10.9 billion per year (from absenteeism and compensation claims). Three quarters of Australian employees believe workplaces should provide support to someone who is experiencing depression or anxiety. The time is now to open up a real discussion on how we can better support each other in the workplace, and to break down the stigmas of talking about and dealing with mental health issues in the workplace.
Our incredible lineup of speakers will be sharing their stories and advice on how they have come up against and dealt with overcoming stress and depression in the workplace, share how businesses can educate employees and managers alike to widen their acceptance and understanding of others that will contribute to overall better well being for the team. We'll also be providing some handy tips and collateral from Heads Up to help make accomplishable changes to creating a more mentally healthy workplace.
LGBTQI Workplace Inclusion Panel Discussion
Melissa Griffiths (LGBTQI advocate)
Angie Greene (Founder of Stand Up Events)
Suzanne Tonks (Founder of Oliver & York)
#Buddies Talk on Psychological Safety
Julia Birks (Isobar)
Dave Calleja (Isobar)
Let's talk about men's mental health
James Ferne (Founder of The Men's Collective)
AWESOME GIVEAWAYS
VISIT BALLARAT GIVEAWAY: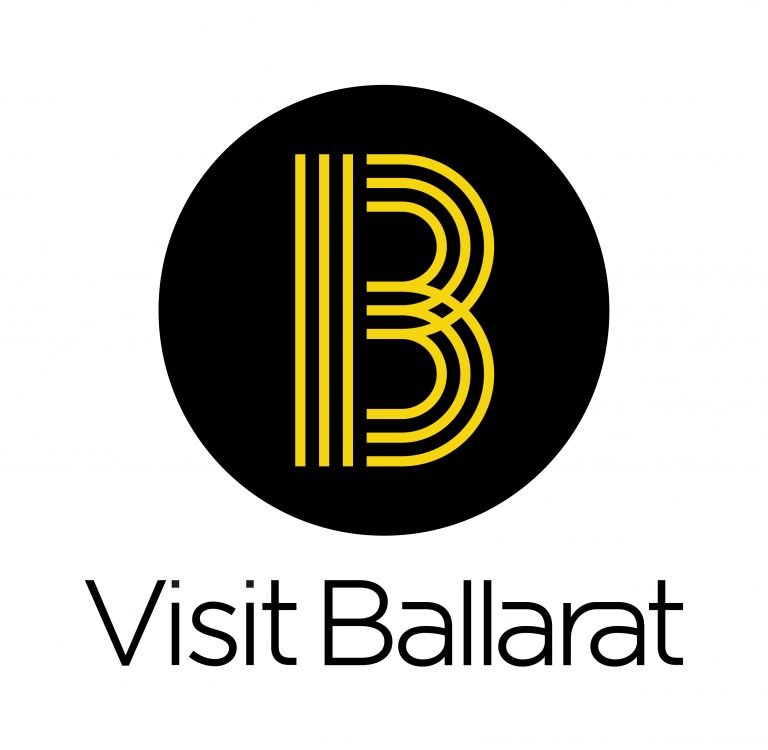 Visit Ballarat has generously gifted 2 nights accommodation in Ballarat and 2 x tickets to the Ballarat International Foto Biennale (including entry to the David LaChapelle Exhibition)
HAPPINESS CONCIERGE GIVEAWAY: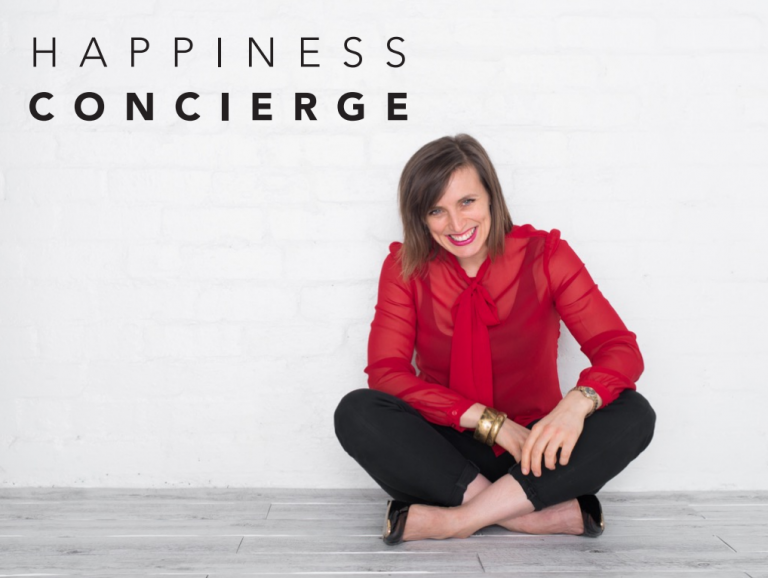 1 x Seat to a Mojo Session
Rachel Service is the Happiness Concierge – a business which helps people ace work and life. Having suffered anxiety, depression, overwhelm and burnout herself in her 20's, Rachel is uniquely placed to help rockstars like yourself workshop tactics to manage stress in the workplace. #LeadingLadies are giving away a Mojo Session from Rachel herself, which is a two hour session at her offices dedicated to injecting more mojo into your working life, valued at $300.
Winners will be announced on the night!
Hosted at OneRoof Melbourne, this will be a non judgmental space welcome to all.
Buy your tickets HERE!
As a token of our appreciation for your support, we're offering 15% off the ticket price!
Use the code LeadingLadies15 at checkout.  
Catering and drinks will be provided throughout the night.