Since her days as a horse-riding enthusiast, Helen Souness has been chasing challenges. And if you are impressed with the senior level roles that she's held at organisations like Seek, Envato, Etsy and now as CEO of RMIT Online, you'll agree that each role has been a greater challenge from the last!
"The thread that really motivates me is purpose. The companies that I've worked with in the last ten years, every one was fundamentally about connecting people with opportunity and empowering them to fulfil their potential," she says.
This week, I sat down with Helen in her new surroundings to discuss how lifelong learning provides opportunity, the importance of community and connection and how to reach our potential while remaining relevant.
Can you tell us about new strategies that you are implementing at RMIT Online and your vision for online learning and education in Australia?
My vision is to grow a community of lifelong learners who are successfully navigating the world of work. Social learning is a very important aspect to the strategy and also the community of industry who are connecting people through our courses.
Lifelong learning is key as we know that people will need to keep upgrading their skills to stay current and meet the future of work head on.
We're also focussed on work relevant skills and, by collaborating with industry, we're always co-designing learning to ensure that what we're delivering is relevant to the current and future needs of industry.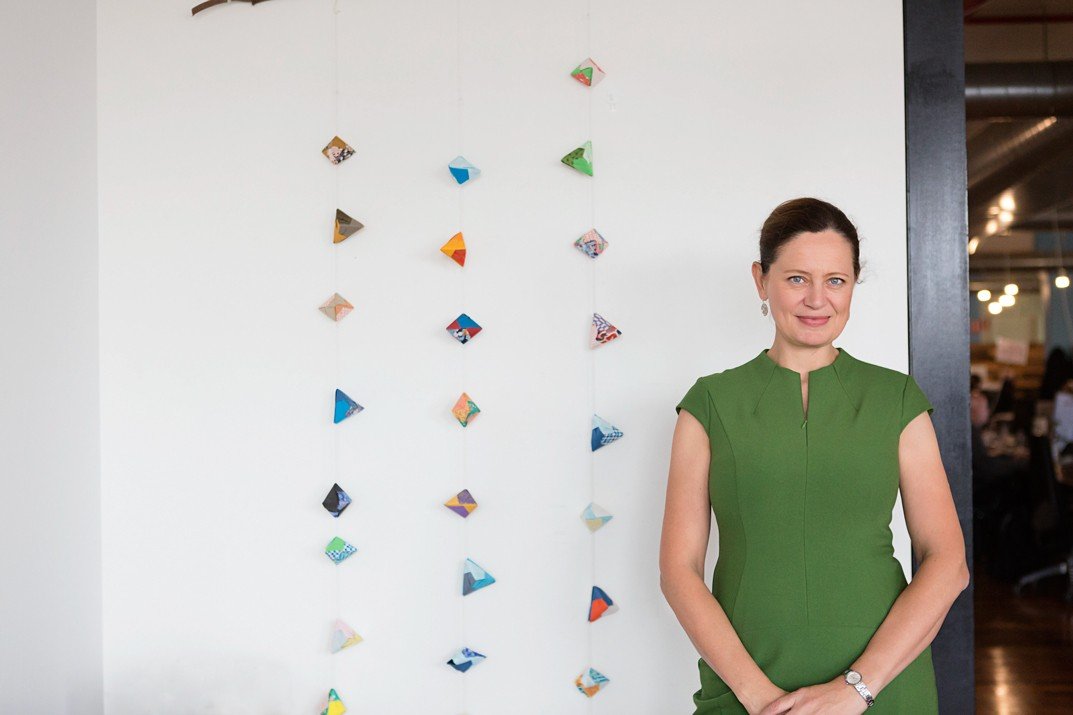 You headed up Etsy in Australia and Asia – the ultimate community of creative entrepreneurs! How did your involvement with communities at Etsy shape your view on the importance of community with regards to learning?
The Etsy community is very connected and does an enormous amount to help each other learn the art of business. I saw the power of working together, sharing knowledge and expertise, collaborating online, and what deep relationships that could form.
I saw Cath Young (My Bearded Pigeon) and Kirsten Devitt (Each to Own) meet in person for the first time, after having been working together for years, and I saw them run together like long lost lovers! It was the first time they had met physically so it was an enormous lesson in how much people can share, connect and create a thriving community online.
What's your personal advice to tackle the changing face of work and education?
Taking on challenges – and I mean hard challenges – the things that scare you are the things that you learn the most from and the ones you progress the most quickly in. I made career changes where I was way out of my comfort zone pretty regularly. But the biggest challenges offer the biggest excitement and biggest learnings!
Take on scary things and just hold on tight for the ride. Get comfortable with being uncomfortable.
I quite consciously make myself uncomfortable on a regular basis, even doing physical things that I am scared of. It helps you become brave and realise there is an amazing adrenalin rush to overcoming challenges.
How important is lifelong learning in ensuring that we stay relevant and avoid redundancy in the workplace?
Incredibly important. We need to get really good at developing our softer and transferable skills, whether it be leadership, creativity, critical thinking – those are the skills that are fundamental to future jobs.
You can get a lot of lifelong learning from taking on challenges and noodling things yourself and leaning on your network, but obviously sometimes there is great opportunities to hear from the best and go into more formal education. Reading the best books in the space is another way. Whatever it is, it is absolutely fundamental to staying relevant.
The jobs my daughter will do, I can't even imagine yet and the jobs I'm doing my mother has no idea. How do you stay relevant? You need to keep learning.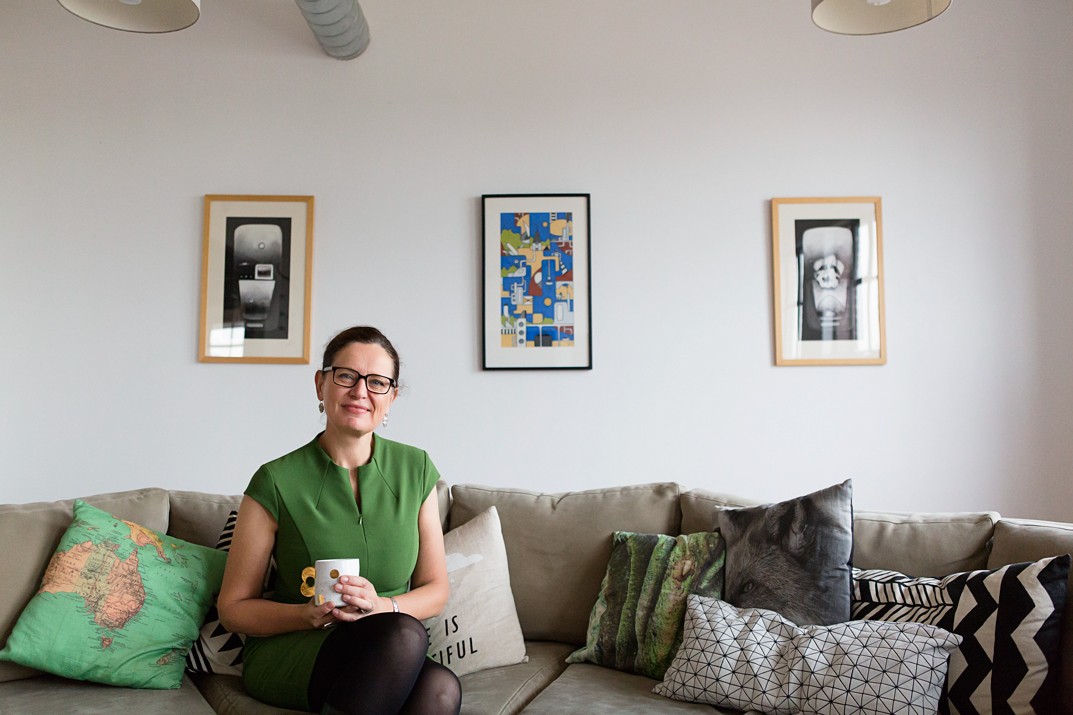 Do you think women in particular have an interest in up-skilling, retraining and continuous learning? Should they?
We all should. Women actually are good lifelong learners – we skew slightly female in the online learning market. Especially in the updating of skills. Women experience bigger transitions – career breaks such as maternity leave can affect women's confidence and the currency of our skills if it's a longer break, and lifelong learning can be a really great way to re-enter the market, update and change our skill-set.
What are your thoughts on how to best encourage women to reach their potential?
The statistics tell us there has been a channeling of women away from STEM and some of the skill areas that will be so in demand in the future just through role modelling and education. For example, app development skills are currently in demand and we often hear from employers that these roles are hard to recruit for. We recently launched our first online short course in iOS app development with Swift in collaboration with Apple. This course gives individuals the practical skills to code, while being mentored by industry experts.
Lifelong learning is really important to add skills like these into women's toolkits and continuous learning is a great way to make up for the stereotyping of the past.
Connect with Helen Souness.
Find out more about RMIT's online learning courses.
For more #LeadingLadies interviews and updates, head here.
Photography by House of Sage Agency.