Heading up the communications function for the Asia Pacific region of global job site Indeed, Fiona Portet works remotely from both her home and a co-working space in Melbourne. With the Australian head office in Sydney, and her colleagues situated around the globe, Fiona marries her international leadership position with a balanced lifestyle that ensures she is her best self.
A strong advocate for being the 'whole you' and trusting your intuition, #LeadingLadies sat down with Fiona to explore the importance of carving out your own path in a world full of people pointing out the 'right way' to travel.
The transition from agency land or consultancy to in-house can be daunting for many. What was the "carrot" that motivated you to make the change and how did you ensure you negotiated the right lifestyle for yourself at Indeed?
I always thought that I would not go in-house again as I was very happy consulting and working for myself. What tipped me over the line to take the role at Indeed was firstly, that the company had a mission it lived and breathed. Getting behind a cause that you can believe in is really rewarding.
The global nature of the role was also enticing. When I moved back to Australia I thought I would have to compromise with a narrower role. Instead, I had the opportunity to work with an organisation operating in 60 countries, in 28 languages and have an APAC aspect to my role working with markets as culturally diverse as India, Japan and Singapore.
The flexibility was also key. I'd just moved back to Melbourne from thirteen years overseas and with the company headquartered in Sydney, I just was not ready to move again. Working remotely is both common and acceptable at Indeed. Indeed has a front row seat to global market trends, and it understands that today's successful companies go where talent wants to live and that's often in cities that offer the greatest quality of life.
You experienced some serious health issues early in your career. How do you feel these have shaped your view on work and have they put your view of balance into perspective?
It's certainly given me a sense of perspective on what's really important, and the courage to make some radical career changes without the sense of fear. Initially, my health issues led me to step away from investment banking, which was an initial career path that I had chosen.
My key learning from being seriously ill was that nothing is ever as bad as it seems. Losing your job is not the worst thing that can happen. We go to work, we do our best, but I don't feel work is worth sacrificing my health or my life for.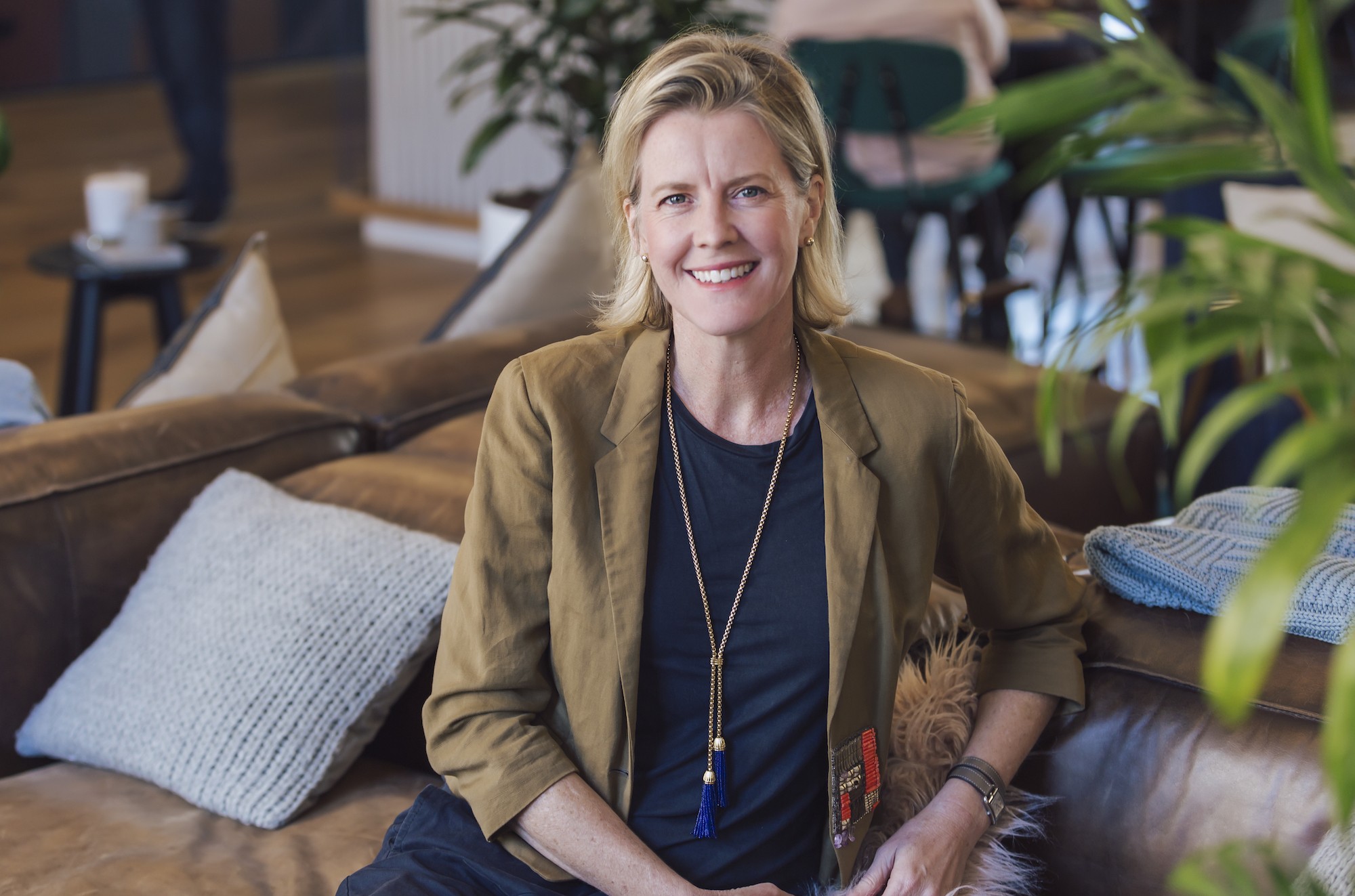 What are your thoughts on negotiating the terms of your employment to ensure you're able to get the flexibility and balance you're seeking from an employer?
Sometimes it's difficult to negotiate balance without trust and flexibility on both sides. You need the right employers, or the right managers. I've worked in companies that have had all the right policies, but the manager might not be as open, there's a culture of presenteeism or you might have an agreement to finish daily at four o'clock but you're made to feel guilty every time you leave the office. Alternatively, you might have a very enlightened manager, who makes it work no matter what the company culture is.
Balance was just as important to me before I became a mother as after. Whether it's for physical, emotional or health reasons, and whatever your hobbies, interests, responsibilities are – work life balance should be an important concept for everyone. I think you can maintain balance if you're clear about what your priorities are, what's important to you, and what you're willing to forego in the short-term.
Working in a global role can also mean working across global time zones. How do you ensure work demands don't intrude into you personal life?
I accept that part of the trade-off of working remotely and having flexibility at work is also being flexible myself. I'm taking meetings with colleagues in Texas, San Francisco, New York, Dublin, London, India, Singapore, Japan and I do find that I need to set clear boundaries and expectations about when I can meet.
I try to be pretty ruthless about holidays, and really switch off, but I also often travel for work, sometimes up to a week at a time. My husband also works in a global role, and we're often comparing calendars about who's travelling when and who's got early mornings or late night meetings.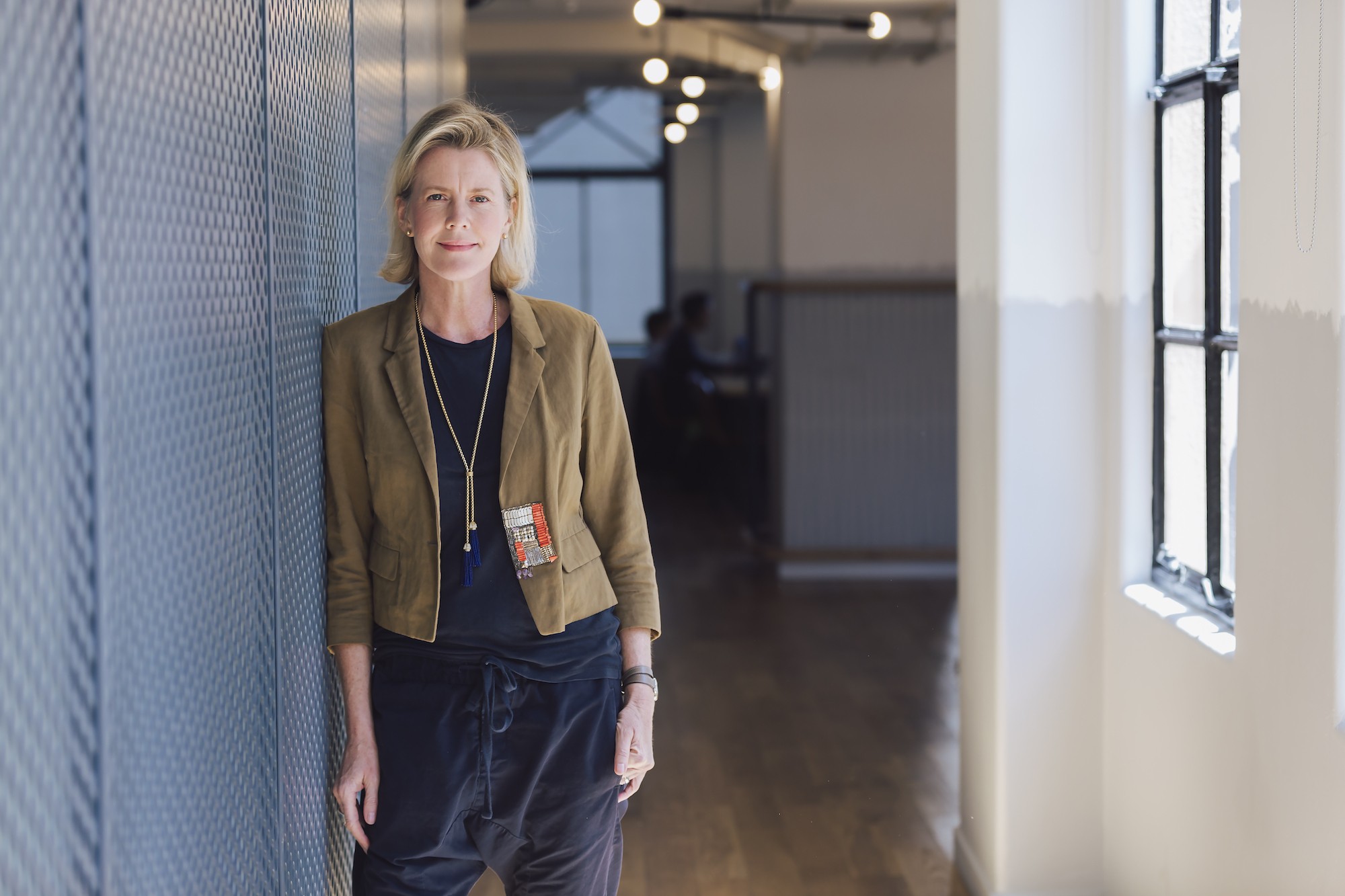 Can you share some advice you received from female mentors that shaped your career path, and any of the key themes that you discuss with the young women you mentor?
I have had some great women mentors along the way, really wise, generous women who believed in me, sometimes more than I believed in myself. Once, a woman took me aside and said, "You don't look like you belong here. Have you ever thought about living in London?". It was an insightful observation and she was absolutely right.
I really enjoy working with women at all stages of their career. I think fundamentally the issues remain the same – building credibility, handling politics, standing your ground, getting recognised rather than thinking that your work will speak for itself. I'm a big advocate that your next career step is not necessarily an upwards move, it may be a lateral move.
I also advocate to do what works for you, not what you think you should be doing because it looks good on your CV – it needs to feel good. Intuition is a big part, as we often know what's right for us but we're conditioned to ignore the inner voice that says maybe jumping off the path you're on and taking a completely different path is the right thing to do.
Connect with Fiona Portet.
For more #LeadingLadies interviews and updates, head here.
Photography by Courtney King.