This Tuesday, #LeadingLadies hosted a morning of Workplace Wellness with Sage Greenwood from Golden Grind; Bree Pagliuso and Emma Udorovic from Twosix Wellness and our Founder Anna O'Dea.
Held at the stunning Greenfields Albert Park, the event featured a panel discussion on holistic wellbeing and how to achieve it at work and home with panellists Sage, Bree and Emma. Each shared insights into what holistic health means to them, how and why they've integrated it into their careers, tips on being more mindful throughout the working day and advice for managing stress.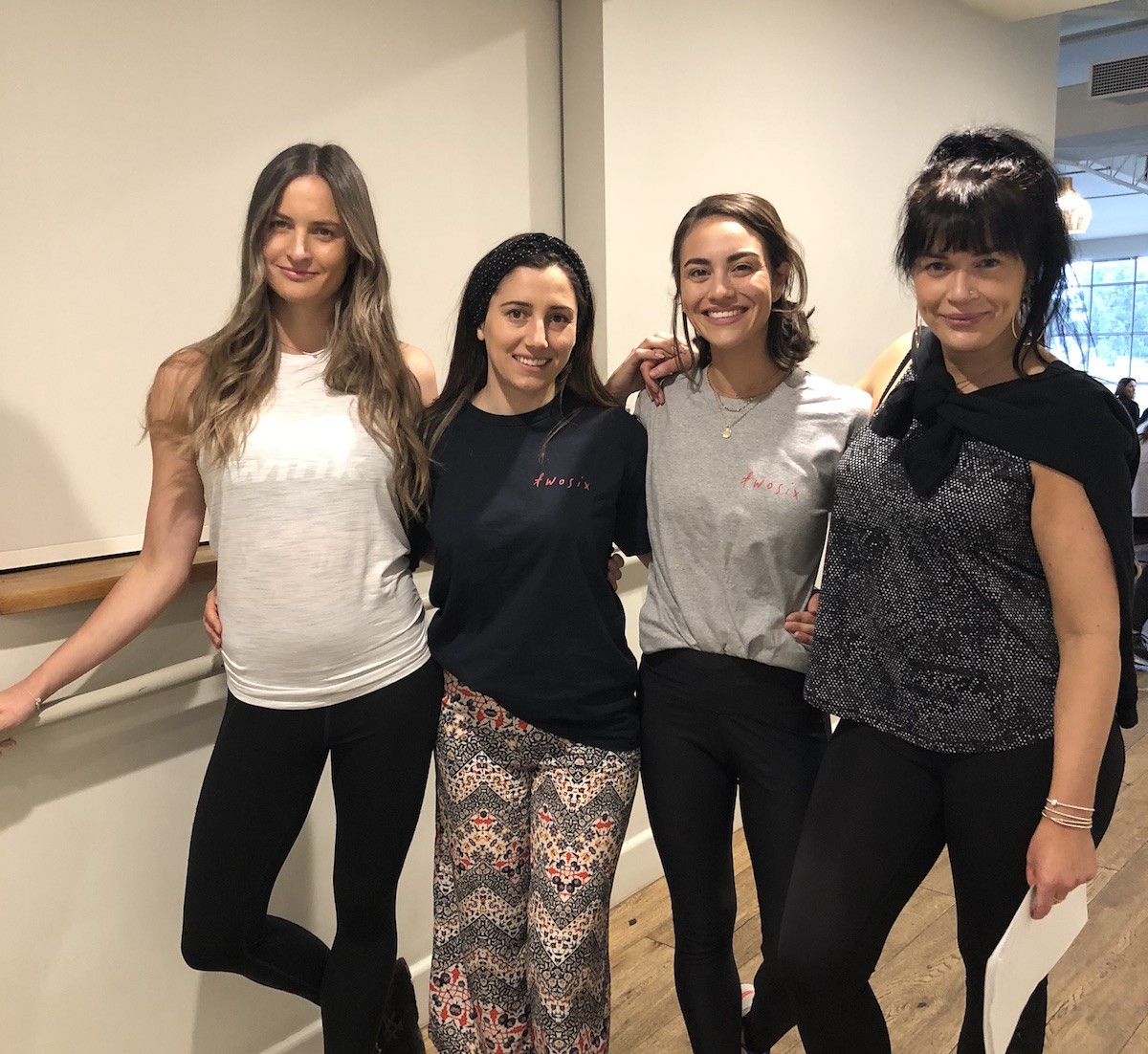 L-R: Sage Greenwood, Bree Pagliuso, Emma Udorovic and Anna O'Dea
Emma from Twosix Wellness followed the discussion by taking everyone through a mindful pilates session, designed to relieve stress, focus on being present and start the day in a healthy way.
The event allowed us to celebrate the #LeadingLadies community, connect and learn how to achieve a healthy working lifestyle.
A light breakfast and refreshments were provided, including delicious turmeric muffins made with Golden Grind while the guests had the chance to network.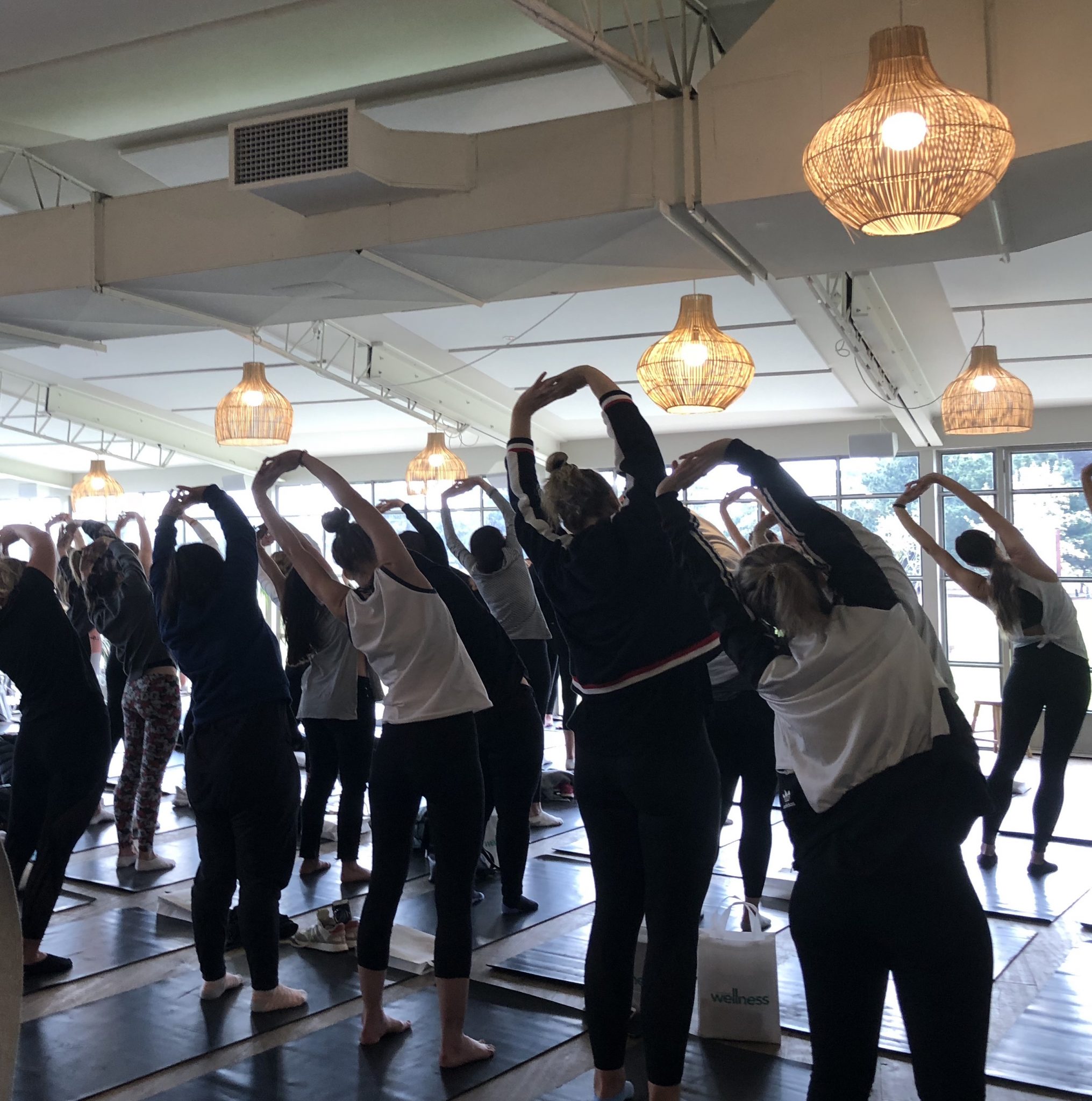 Everyone walked away with a gift bag filled with goodies from: Golden Grind, Wittner, Chemist Warehouse, Polished Man (ygap), Jonny, Tom Organic and more!
We're so grateful to our guest speakers, Greenfields Albert Park, our amazing sponsors and everyone who attended! We hope to see you at our next event.
Read the #LeadingLadies series here.
Get in touch with Anna O'Dea.
Connect with Sage Greenwood, Co-Founder of Golden Grind.
Connect with Bree Pagliuso and Emma Udorovic from Twosix Wellness.