What would it take to get you to dress up as a monkey and parachute into the MCG?
Welcome to a day in the life of Event Director, Gemma Paglia. Making the impossible possible is what has seen her progress in the events and experiential industry from an event manager and promo model to leveraging her relationships to make magic happen.
In this Leading Ladies profile, we asked Gemma about the wackiest campaign she's ever worked on and what we might learn from her lessons managing seemingly impossible tasks and agency life.
How did you get your start in the industry?
I started out as an event manager and promo model in the early days and did everything from pouring beer at events, to tours around the UK in VWs, whilst I worked my way up.
Was running badass events always your plan?
I originally wanted to be a radio presenter so that I could talk for a living [laughs]. I did media production at university where I learnt about TV production, radio, script writing, photography, design and animation.
My biggest frustration came when I couldn't translate my creative ideas into action. I could never deliver the idea the way it was in my head. In my final year, my design tutor told me, "Your ideas are far superior to your execution,". He advised me to find a job where I worked on the ideas and then found the right people to execute them. I had no idea a job like that even existed.
What's the wackiest thing you've ever been asked to pull off?
Trying to parachute someone into the MCG dressed as a monkey was pretty wild. I was also once tasked to find a wave machine that would work in the Thames! It made for an entertaining chat around the board table at work, that's for sure.
I make calls most days thinking 'I can't believe I'm asking this'. Honestly, I don't know what's normal anymore.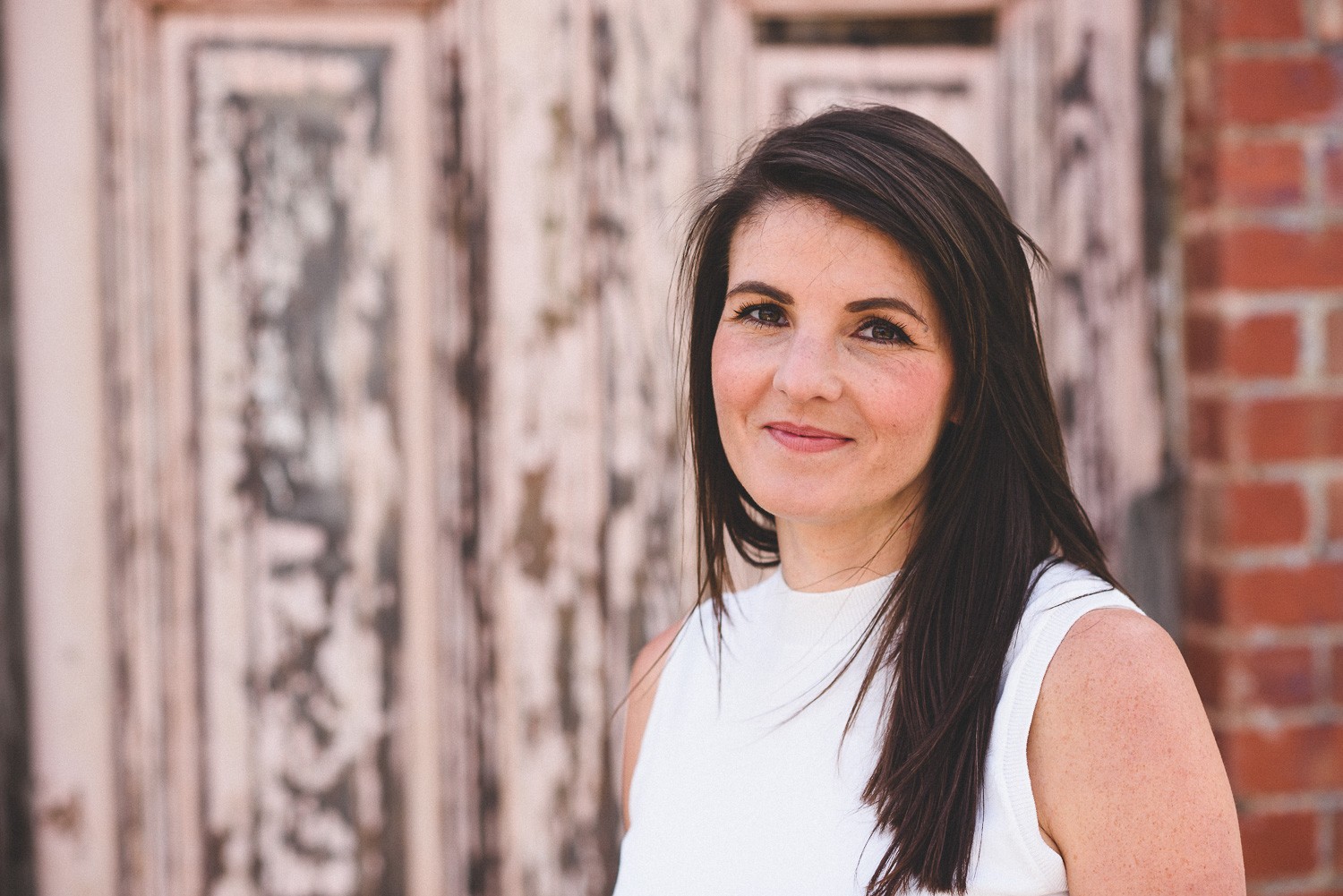 What do you think makes someone successful in events?
I think there's a certain personality type that does well in events. If you need absolute control and routine – well it's probably not the right industry for you! At any one time we're managing multiple moving parts that we have to bring together, so you need to feel comfortable with not always knowing the answers, and relying on other people to provide them or get the job done.
You have to genuinely enjoy people – you never know what you might need from someone at any hour of the day. You also have to trust other people to help you. I'll never be a master builder, printer or designer, but I need all of those people to bring a successful event to life. Your role is to enable people to do what they're brilliant at, mitigate the risk of anything going wrong and being flexible if something doesn't go to plan.
Was there a moment where you learnt all of the above or was it accumulative?
I had a boss many years ago who'd put red pen through all of my documents. I was so eager to please and was always so disappointed to see it come back all red. I thought in the back of my head, 'If she didn't like it, why didn't she just make the changes herself?' [Laughs].
One day, a document came back and she had no changes. Not one! That's when I first realised it's about learning the process. You need to respect that, and the wisdom that comes with experience. The higher you move up in the industry, your job becomes less about activating and more about enabling other people so you can achieve the bigger goal.
What tactical tips could you suggest for leaders reading this wanting to empower their team but not sure how to go about it?
I think being clear from the beginning what you expect of your team and their individual role is really important. They need to understand their accountability and how their role contributes to the team and broader business.
There really is no 'one size fits all' – it's about reading the individual, what they need and how they operate, and adjusting your management style to suit. You need to check in with them regularly, ask them how it's going and create structure when it's lacking. Be clear about what the expected outcomes are, but don't micromanage or do the the work for them. Guide them through how they should go about it – then let them discover it for themselves.
In agencies, and particularly in experiential, there's a phrase that gets bandied around a lot "sink or swim". Are we setting people up to thrive or fail with this thinking?
I don't like the term but I do think there's a case for knowing pretty early on whether or not an industry is for you. The events and experiential industry is incredibly fast paced and to succeed you do need support and guidance, but ultimately you need to be able to cope with that pace.
I also think agencies have a responsibility to realise when someone is not cut out for agency life – don't try to fit a round peg into a square hole. I don't think it's entirely fair to expect an individual to come to that realisation, especially if they've never worked in an agency before. The responsibility also needs to be on the employer to have courageous conversations with their team and to empower them with options to succeed in a role more fitting to their strengths, if they're not suited to their current role.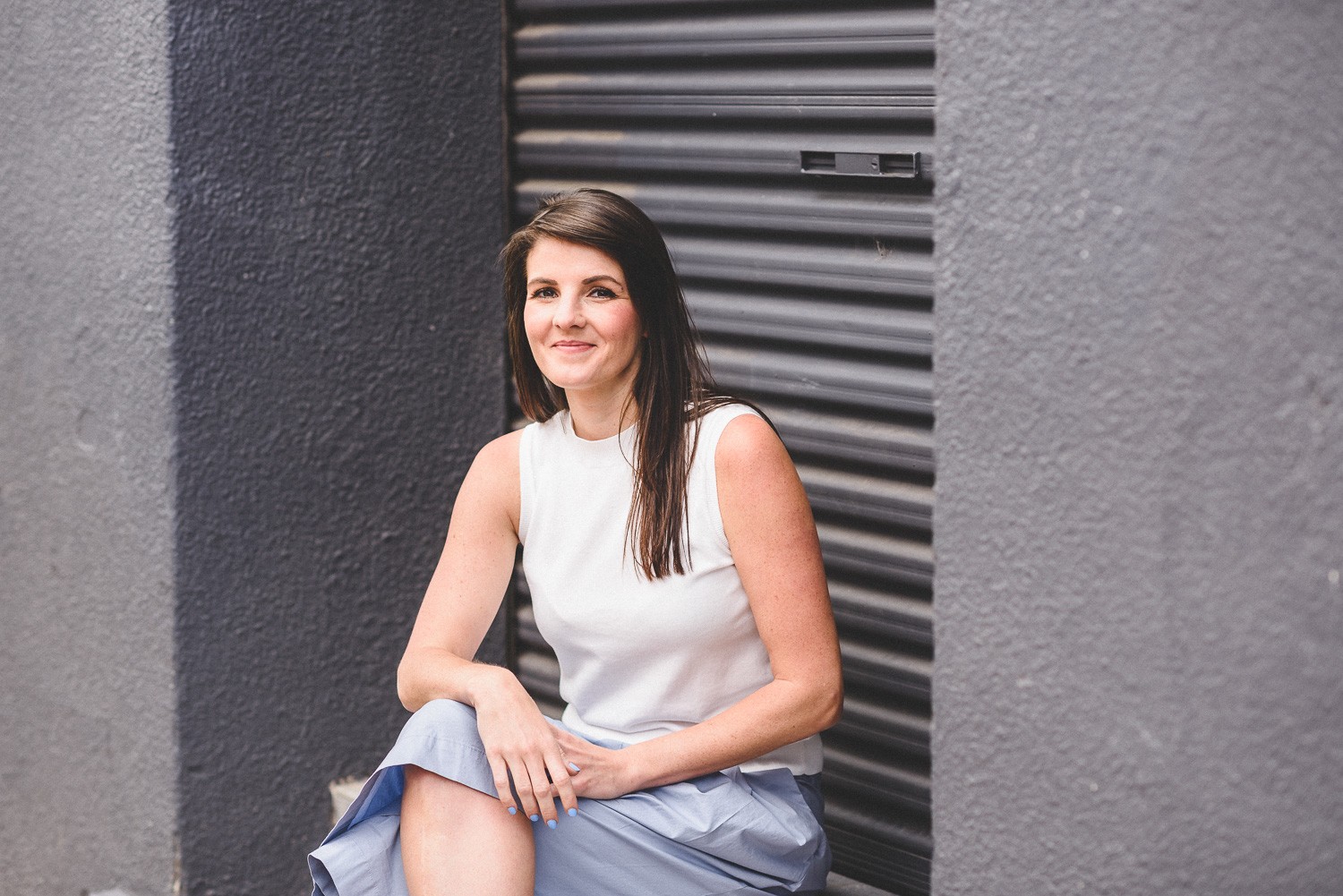 'Proving yourself' is a really common theme in agencies, particularly when it's competitive, right?
Absolutely, especially for juniors. It's hard to find your feet when you first start out and it can be quite an intimidating experience. People can push themselves to breaking point just to say they work in an agency – feeling they need to prove themselves at any cost to earn the respect of their peers.
Agency life is also very fast paced and exciting but it can chew you up and spit you out if you're not careful. There's no shame in trying something and saying 'You know what? This isn't for me'. I have a lot of respect for people who people who do that.
What about the highs and lows of events? It must feel amazing to pull off a massive event, and then once it's over…
A lot of people in the events industry suffer polar experiences – big highs and lows.
You have this incredible event that you're working towards and then when it's over, it's like 'Well, now what'? You're quite often physically (and emotionally) exhausted but the feeling of not having anything to do is really hard to come back down to. It's hard to sit at a desk and go slow after weeks or months going 100 miles an hour.
What tactics have you found helpful to progress and get noticed at work over the years?
Aside from having some incredible mentors, accepting what I am and what I'm not early on really helped.
The earlier you embrace that – and sell in the value of that – the better. It also means as soon as you go into a role that plays to your strengths, you can excel quite quickly. Don't get me wrong you need to challenge yourself, but you have to be able to look in the mirror and say 'this is a representation of who I am', both at work and at home. Those two versions of yourself shouldn't be separate.
You've been in the industry for over a decade. What is it about the industry that makes you jump out of bed every day?
Aside from the incredible people I get to meet and work with on a daily basis, it's ultimately the love of the unknown. Every day is still a surprise and I love that.
I'm constantly challenged and learning, because the world and technology keeps changing. I'll never be a master – ever. That keeps me hungry.
Images by Breeana Dunbar Photography.