We can't believe it has been 3 years already. In this short time we have interviewed over 55 amazing women who have been so brave in sharing their experiences with us and our readers.  
For those who are new the #LL community we are an internationally recognised interview series profiling inspirational Australian C-suite and Founder level women and their career journeys. We discuss challenging and inspirational workplace stories with the aim of bridging the gender divide and empowering readers to create better change in their careers.
Launched in 2016 by Agency Iceberg Recruitment Founder Anna O'Dea, the series started as a result of Anna hearing stories of female Talent being bullied, assaulted or paid less than men in the same role. The series is a platform to share these stories in a safe space, where no topic is off limits.
Our #LeadingLadies share their journeys of career success, overcoming challenges and give advice to others within our community. The stories are positive and uplifting, and also include recounts of start-up success, career changes, mentorship, and women negotiating equity in the business they work in.
We are so proud to share with you messages from a select group of our Leading Ladies on what it means to them to be a part of the series.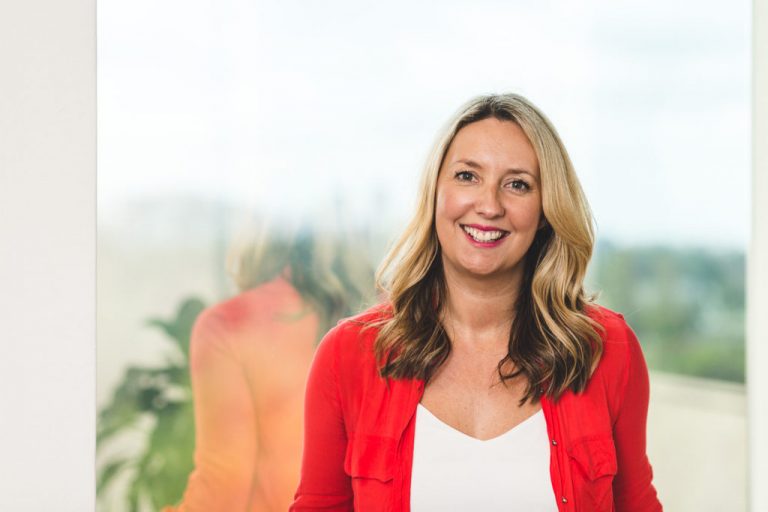 I love anything that is sharing experience and learnings and so loved being a Leading Lady. I originally agreed to be interviewed with the intention of helping those coming up in their career to learn from my experience but in actual fact I got so much out of it myself. Reading my interview back I reflected on my career and probably for the first time truly thought about what I'd achieved.
This was mind-blowing to me as I realized the advice I often gave to people about stopping to appreciate the incremental steps along the way had been lost on me. I've made the effort to do this ever since"
Gemma Hudson – CEO WE BUCHAN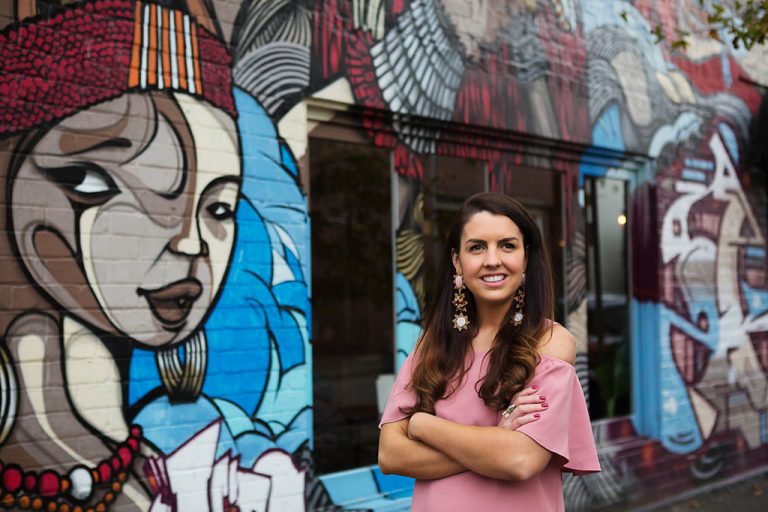 It's been a real honour to be welcomed into the Leading Lady family. This incredible community provides a platform to celebrate and be inspired by so many powerful, brave and unstoppable women – and that's seriously contagious! As women we doubt ourselves and our ability daily. But the Leading Ladies community reminds us all that we are capable of greatness, today, in our current form and being, and it's just about believing in ourselves, harnessing our passions and putting ideas into action.
I hope my story of moving from the corporate sector into not for profit and how that has brought about deep and meaningful purpose in my life, has inspired others to make the change.  Happy 3rd birthday Leading Ladies!
Kylie Wallace – Campaign Manager YGAP / POLISHED MAN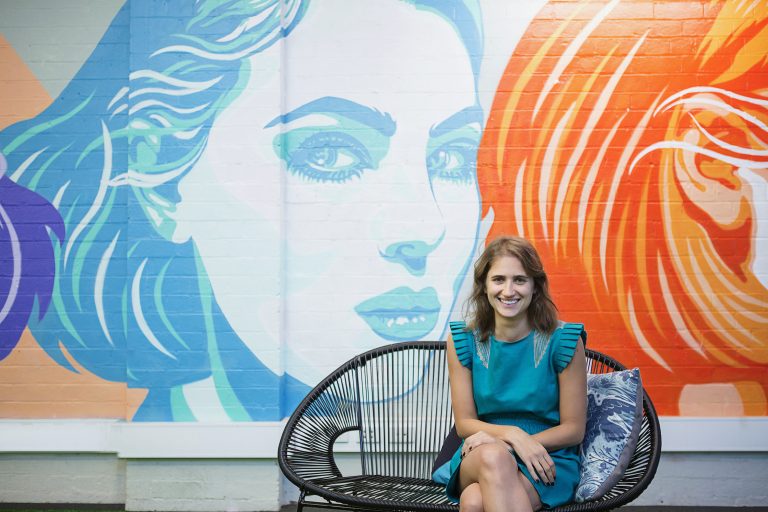 I was honoured and humbled to be asked to be a Leading Lady. It is an incredible and important platform to share the stories and successes of amazing women in the entrepreneurial ecosystem. You have captured the essence of what it means for a woman to be brave, influential and fearless and the list of leading ladies you have profiled is truly epic. I love this community and everything it stands for!"
Sheree Rubinstein, Founder and CEO ONE ROOF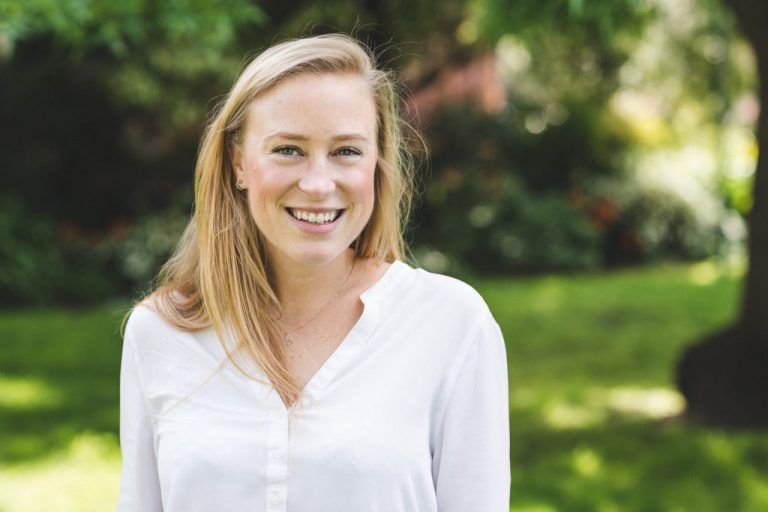 Leading Ladies is a voice for women in an industry that desperately needs to raise the female leadership profile. What Anna's done is important, generous, pioneering and brilliant. There are so many smart, interesting and focussed women out there, and LL is led by one of the best.
What a huge inspiration. Thank you x
Harriet Wray – Customer Success ZENDESK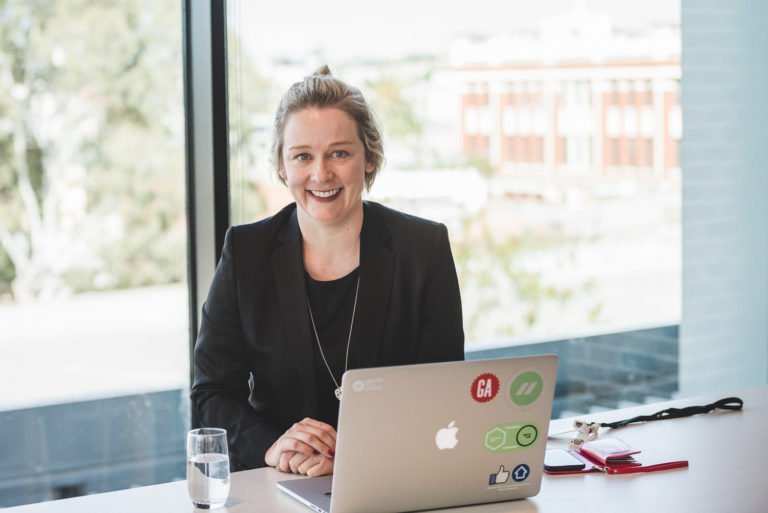 Why I love being a leading lady: "Thank you Anna for inviting me to be part of Leading Ladies. This is a dynamic and inspirational collective of bright people who identify as women. I feel grateful for being included in the Leading Ladies initiatives and Anna, kudos to your team for achieving such incredible followship for your work, creating better opportunities for women in leadership and professional development.
Catherine Hills – Experience Design, Product Innovation and User Research RMIT