Dave Calleja and Julia Birks, both Experience Design Leads at Isobar, had us in stitches at a Content Meet Up earlier this year with their sense of humour and passion for all things UX.
We cornered them over coffee to ask them: does having someone in your corner at work make you better at your job?
You guys finish one another's sentences. Was it always this way? How did the two of you meet?
Julia: We met in mid-2015 when I joined the team at Isobar. Dave introduced himself and said, 'It's pretty much impossible to offend me, so do your worst." I thought, "Challenge accepted".
We started doing something called 'creeping', scaring the shit out of each other by sneaking up behind the other as close as possible and as quietly as possible, without the other noticing. I think it creeped a lot of people in the office out initially but it was oddly bonding for us.
We soon realised we were both playful types and had similar values and views politically and socially. We were also promoted at the same time so we could relate to the "Oh God, what am I doing?" moments. [laughs]
It's widely acknowledged that when you're really good at a skill, you get promoted, but often the missing piece to the puzzle is how to manage people. Some people theorise this is agency specific; others say it's across the board. What's your take on that?
Dave: Yeah, it's an interesting one. Isobar's previous Experience Design Director, Nathan Welch, actually spoke at Managing Design about this. He said the pathway many designers find themselves on sees them moving off the tools and onto managing people. The more senior you are, the less hands on you are.
It can be challenging for some designers to move away from the thing they actually really love and into a new role which is about empowering others to be creative. There's an interesting conversation that needs to be had around people who want to manage a team often wanting to have the opportunity to employ and maintain their skill set as well.
For Jules and I, just because we became a bit senior didn't mean we wanted to step away from the tools. You should want to evolve, but to be honest – I think it's actually really important that if you're not on the tools at all, you shouldn't be directly managing people who are.
Julia: We're trying to uproot the idea that people at the top should be supporting the people below them. It should be about individuals within an organisation sharing and collaborating together. It's actually much easier to teach people when you're actually working in a project.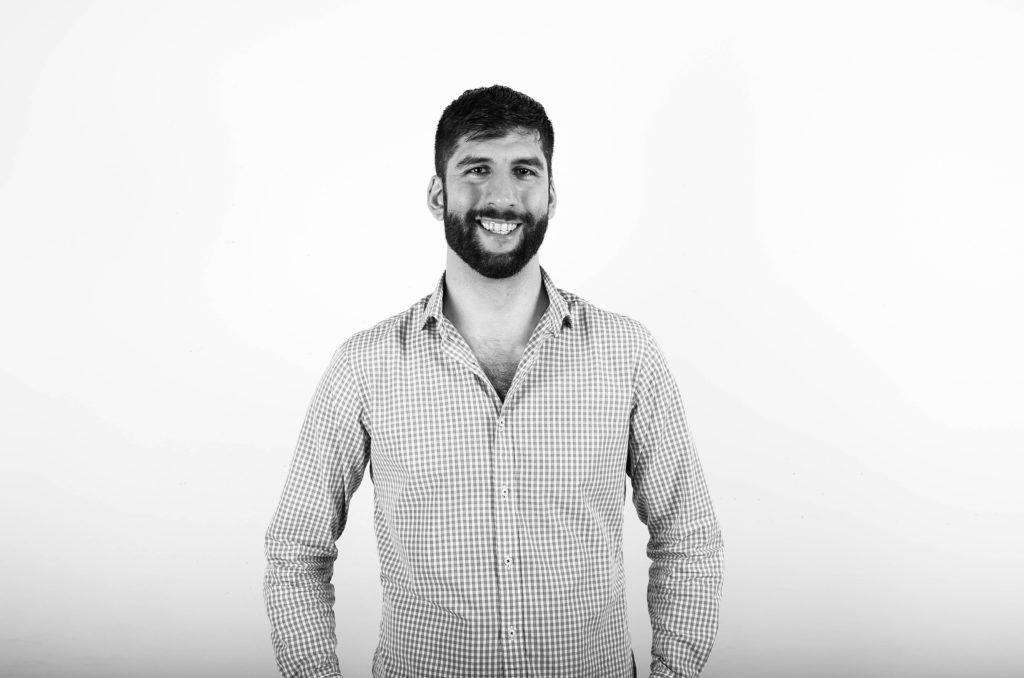 You guys have a great friendship as well as professional relationship. In what ways have you both supported each other in and outside of work?
Julia: As humans I think we often feel the purpose of communication is to 'fix' everything. Dave and I both have open discussions at work around personal stuff we've got going on and I think there's a lot of value in just being able to vent.
Dave had some challenges earlier this year that he told me about. I just said "That really sucks dude", and listened to him rant. I think we're mates because we can be straight up with each other. You don't have to be a different type of person at work – you can be yourself.
It's interesting that you say it's OK to be yourself and have these convos at work, because a few of our job seekers actually leave their workplace because they don't feel supported. Have either of you guys presented 'honestly' before and someone hasn't responded very well?
Dave: For sure, in other workplaces. I think it's about recognising whether a workplace supports you or just wants you to get the job done. It can make a massive difference to how you feel at work.
Julia: Isobar really embraces quirky and unusual personalities which gives me confidence I can be myself at work.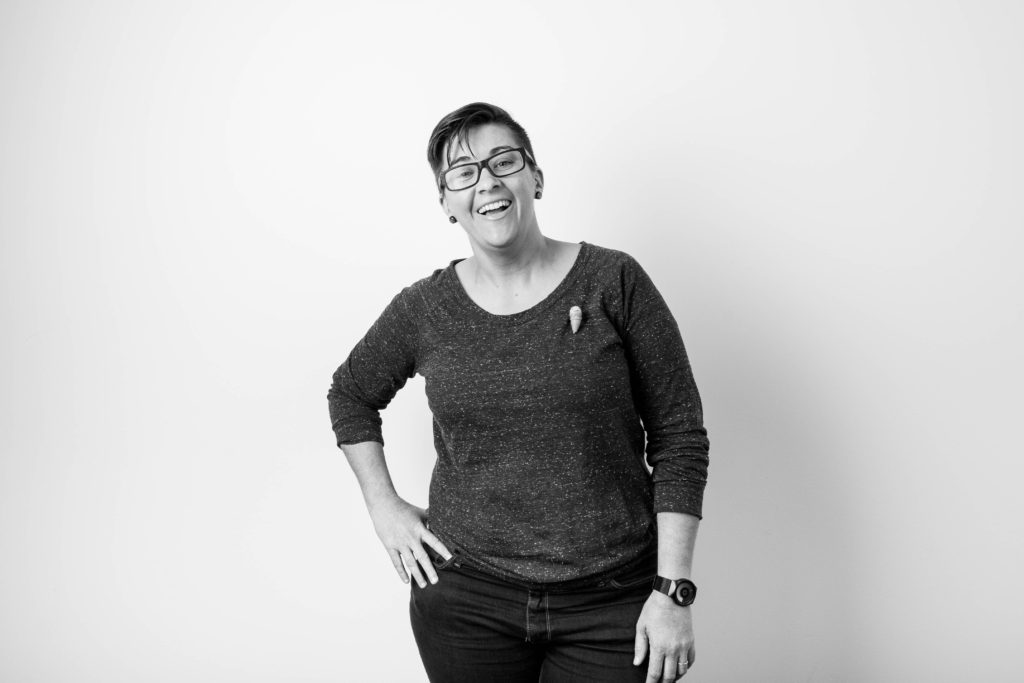 On the flip side, Dave has supported you through some challenging personal times, Julia. What would you say to others who may be reading this and who are also going through their own challenges while feeling they have to maintain 'face' at work?
Julia: I've had serious depression and I thought I could only talk to my therapist, and my partner and friends in isolation. I thought I couldn't bring that stuff to work.
I had to make some tough decisions and decided I wanted to be honest with the people I work with. I was really straight up with my boss and they didn't shy away from any of it. It was scary at first but also a relief once I realised they were there to support me.  
I don't think you ever 'recover' from depression, rather it's something that you manage. The outcome of being honest and open about mental health is that I've had less issues when I've had moments of difficulty.
Dave: Exactly. I'd be a terrible spy, I can't be two different people. I can't check myself when I get to work.
Earlier this year, I lost a very close friend who took their own life. I never had to worry about a stigma sharing this with Jules. There were no questions, just support.
When that stuff happened, it was awesome to know I could come into work and have that support, right from the get go. I didn't have to put a face on and 'be ok', you know. Jules and I have had a no holds barred approach from the start, so I felt comfortable having that conversation straight away with Jules instead of waiting until after work to say, "Hey, something's up. I need to talk about it."
I think talking about that in the office would have been a drastically different experience had it been ten years ago – it's so much more openly discussed now.
Julia: Having someone you can talk to makes all the difference in the world when you're going through a tough time. Acknowledging the duality of people gives you more empathy and compassion.
In the pic we snapped of you at the Content Melb meet up, we asked you to describe one another in a word. What would you say now in three words?
Julia: We call each other 'work wife' and 'work husband' [laughs]. Dave is a details guy and I'm a big picture person.
I like that Dave's a feminist – that's an important quality in men. He's aware that there are people who haven't grown up with the privilege he has as a white middle class dude.
Also I'd describe him as awesome. That's the best word for his kindness, fun, ridiculousness, mischief and all the reasons I adore him. It's great to have a buddy like him at work.
Dave: I'm going to stick with describing Julia as LOUD. We're at other ends of the office for a reason. It's like weighing out a plane, ha! Unapologetic is another. And strong. She always knows when to stand behind an idea or concept.