Catherine Ross, Growth, Partnerships & Communications Manager at social impact startup, i=Change has a unique and diverse role within an innovative not-for-profit.
i=Change is cause marketing platform where brands donate with every online purchase, allowing customers to elect one of three important causes to support women upon checkout.
We caught up with Catherine to learn about 'a day in the life' in her role, the organisation and the momentum the impact industry is experiencing, as well as her future plans.
Your passion for social initiatives is evident through your career and volunteer work in a range of fundraising organisations. What attracted you to the NFP sector?
I've been engaged with the philanthropic sector from a very young age. I've progressed from volunteering to working with some fantastic non-profits. My time with Oxfam Australia was a true highlight as I was introduced to the inner workings of philanthropy and extraordinary people creating global change. I was attracted to not-for-profit because I believe that our global challenges are shared and we can each be part of the solution.
You've been working at i=Change for almost a year now. How did you discover it?
I found i=Change completely by accident; a retailer was sharing its impact and I happened across it. As a Fundraising Manager at the time I was intrigued. I spent an entire Sunday afternoon learning about the platform. I realised this was my dream job combining giving, empowering women and a fashion focus! I made no secret of my passion and informed the founder Jeremy he had to hire me – and after several months, he did.
i=Change spoke to me because I could facilitate change, empower other women and help build both a sustainable funding stream and a movement of business for purpose.
Can you explain how i=Change operates and what its purpose is?
i=Change was built to create a new and sustainable funding stream for best-practice women and girls' development projects; this purpose defines all that we do.
It's a social enterprise technology startup that makes it simple for online retailers to give back and build purpose into their DNA. Our ecommerce partners select three impactful projects they are passionate about and an amount to give with every transaction. For most brands, it's $1.
Some of our fantastic partnerships include Fame & Partners, One Day Bridal and Camilla. Customers can track the impact in real-time and see how much their purchase has helped raise. You can watch the live feed at iequalchange.com.
We are about to arrive at the milestone of $750,000 raised impacting over 200,000 women and girls! We have a 100% transparency model so every dollar donated is remitted in full.
What is your point of difference in such a competitive sector and how do you cut through?
By being disruptive and completely flipping the model. Our brands give back with every purchase and the customer gets to choose where the donation goes to, which is revolutionary in the traditional fundraising space. Customers can add a donation of their own should they wish, but ultimately are surprised and delighted that the brand is contributing and empowering them to make the decision. As a CSR solution for retailers, we're in a new space. So the cut-through into everyday activities is significant.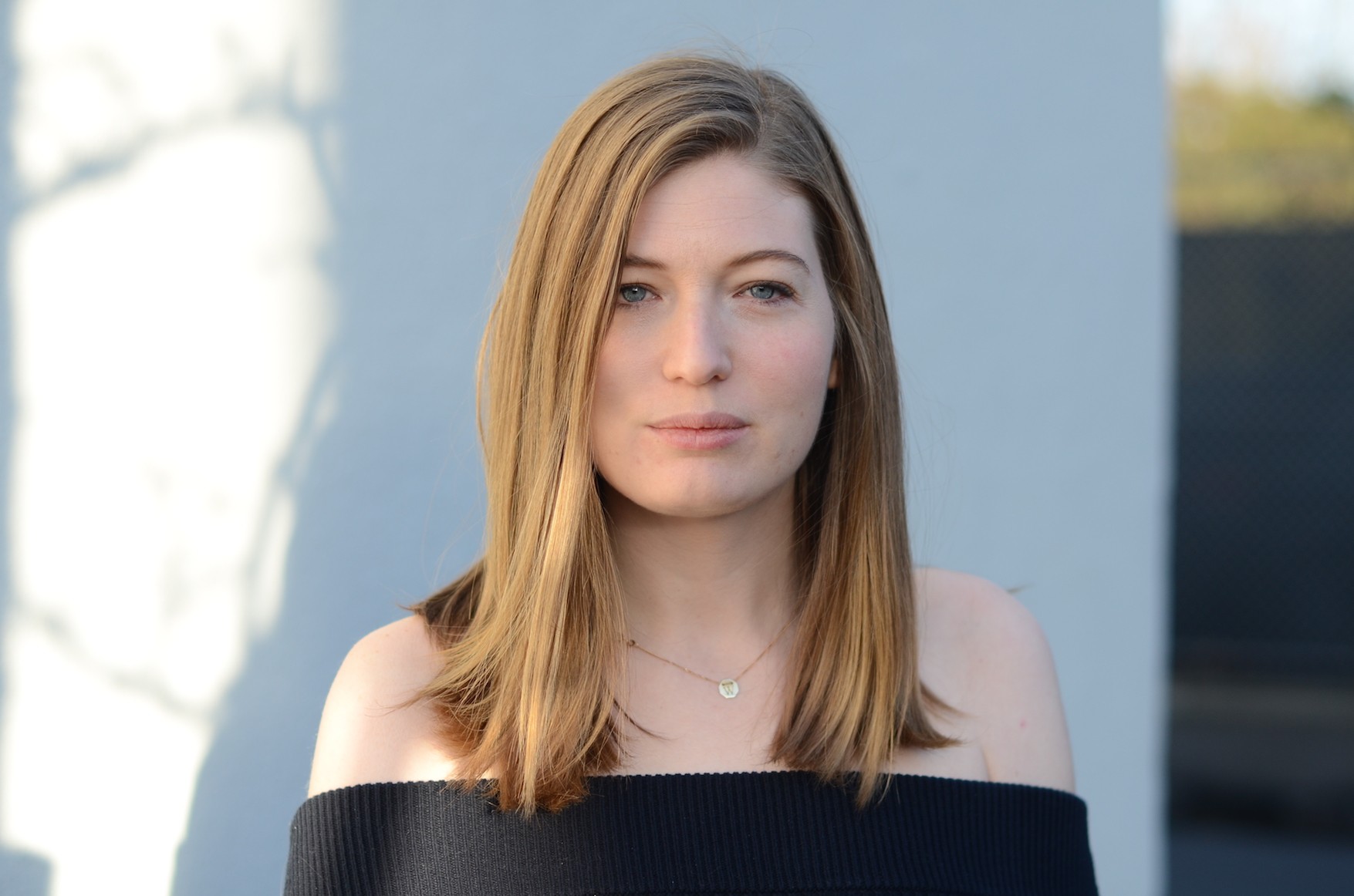 You wear many hats in your role! What does your day-to-day look like?
The ability to work across numerous long and short term projects is essential. My day starts with a check of social media as I'm currently managing our online presence. From there, it's straight into emails and actioning priorities. I manage our current brand and NGO partners as well as our prospects, it's a bit of a juggling act. Normally there's a brand meeting and the account management of onboarding brands. We're currently preparing for two events; one is about the Rohingya refugee crisis, the other is in this year's Melbourne Fashion Week. I also stay up to date with our NGO's, if there's requests we'll connect.  I also check the financials and watch the donation tally climb, it's a little bit addictive!
Why is business for purpose experiencing momentum at the moment?
In 2018, social impact is no longer a 'nice to have' but essential. 93% of millennials want to shop with a brand that gives back. With customers at the forefront of this movement, business is changing profoundly for the better. Companies that aren't considering their purpose will be left behind as this evolution turns into a 'new normal' expected by customers.
This significant shift stems from several sources; transparency and connection to challenges regardless of geography, and donor fatigue with significantly rising business profits and the overall humanising of workplaces and interactions.
We have a more access and insight than ever before and an awareness that governments and charities alone can't solve the issues we care about – so we are looking to business and its capacity to embed purpose as a key driving force, in addition to profit. The shift has been called the "tipping point of capitalism" and has the ability to truly change the world.
What's your advice to those wanting to get involved with or help a social cause, particularly on a wider business level?
Start any way you can, it's the most rewarding decision you will make. There are many avenues you can take: from skilled volunteering all the way through to fundraising. At a wider business level it may take some time to get others on board, but from my experience, just one advocate for change is all it takes.
Every single person has a cause or challenge in this world that they are passionate about. If everyone and every business contributed to solving world challenges, even just a little, can you imagine what the world would look like? Begin a conversation, internally or externally. I'm always happy to talk impact if anyone isn't sure where to start.
What do you aim to achieve over the next few years? What are your next steps?
My focus is normalising and growing the i=Change movement. We hope to impact 1 million women and girls as a starting point. As i=Change expands, my next step will be into a leadership role. The ability to connect my purpose and achievements is an alignment I'm extremely grateful to have found.
Connect with Catherine Ross.
Photography by William Broadhurst.